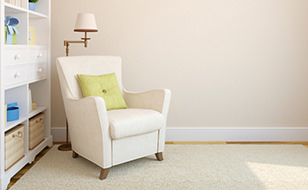 Why choose our home insurance?
At Chill Insurance we compare the leading insurers in Ireland to find you the best value on home and contents insurance. Each individual insurer also offer their own range of convenient benefits which can be added to your policy. Have a question about your policy? Our dedicated customer service department are always on hand to help.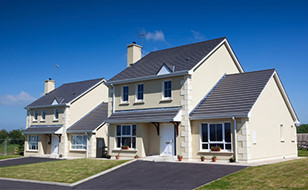 Search and compare
Looking to save on home insurance? Chill Insurance have made searching for home and contents insurance quick and simple. We compare many different insurers to calculate your house insurance policy in just one secure search. Our comparison will also show you the different levels of cover available so you can make an informed decision.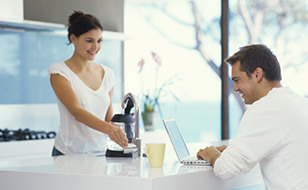 Who do we cover?
Are you a homeowner or renting a property? At Chill Insurance, we provide cover for everything from rental and holiday homes to owner occupied properties. We're determined to get you the best deal at the right price. So, Click Get A Quote now to find your home cover in about two minutes.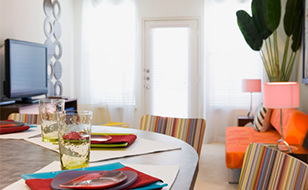 What we cover
If the unexpected happens, you want to know that your home is covered. Many of our policies cover sheds, garages and gardens as well as homes. We also offer a range of additional benefits such as liability cover, all-risks cover and extended cover for personal belongings. Click Read More to browse a selection of our frequently asked questions on the different cover options available.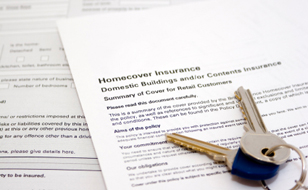 Your home policy documents
Are you looking to review your policy documents or need a claim form? You'll find all these documents as well as home assistance numbers for each of our insurers available in one location. Simply click on the Read More button below and you will be taken to our dedicated home insurance documentation page.