Insurance News
Chill Insurance Blog
Keep up to date with the latest insurance news including tips and expert advice from our friendly team. We also run great promotions, so don't be a stranger and make sure you come back often. There are great prizes to be won such as free car insurance and weekends away!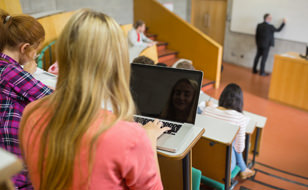 Be Smart With Your Smart Device
We all know how important our gadgets have become to our everyday lives. Follow these 5 recommendations below to protect your gadget.