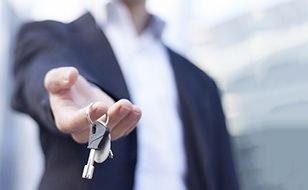 Why Landlord Insurance?
Landlord policies can have many different aspects beyond just cover for buildings and contents, so making sure you have the correct one is important. Taking the time to think about what you do and don't need can save you a lot of stress and money in the future.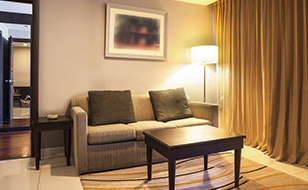 Covering Your Property
Although you may have already taken out buildings cover when you bought the property, this insurance will probably need to be taken out again when you decide to let. Many insurers will refuse to pay out on a buildings cover claim if you haven't told them about the property being rented, so it's important to keep your insurers updated if your circumstances change.
If you're letting a furnished property, you may want to cover your possessions from damage. After all, tenants can be much more careless with carpets and sofas that they don't own themselves. However, you do not need to insure your tenants' belongings – remind them that this is their own responsibility.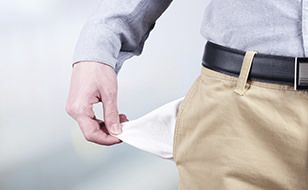 Loss of Rent Cover
If you cannot collect rent because your property has been damaged and is being repaired, loss of rent cover can save you from losing money. It can also be important if your mortgage repayments are dependent on having rent coming in.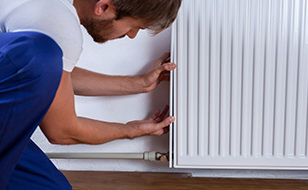 Home Emergency Cover
Tenants can often have high expectations when it comes to having broken boilers or radiators fixed. Home emergency cover can insure you against the cost of getting these services in order quickly. Different policies cover different emergencies, but matters such as lost keys or vermin infestations can also usually be added.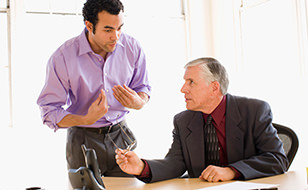 Legal and Liability Insurance
Disputes between tenants and landlords are not uncommon, and whether you need to chase an uncooperative lodger for rent or get rid of squatters, having legal expenses cover can help towards the cost of any actions you might be involved in. Similarly, landlords are advised to cover themselves from litigation in the case that tenants are injured while in the rented property. Liability policies cover you in these events, and make sure you are not liable to any six-figure payouts that could arise from these situations.