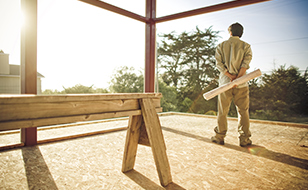 What is buildings insurance?
Buildings insurance covers the structure of your house in case it's damaged. The types of damage that are covered depends on your policy. Here at Chill we compare buildings insurance policies to make sure that your home is protected. Although buildings cover isn't a legal requirement, your mortgage lender will usually insist that you have it as part of your loan agreement.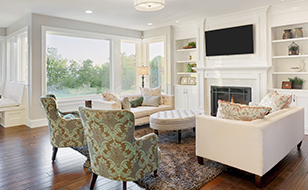 And what isn't?
Your belongings and other contents of your home, are not covered – you'll need a separate home contents policy to protect these. Although many types of physical damage are included in buildings cover, damage from frost, pests and leaking gutters is often not. It's always worth reading the fine print of your policy when you take it out.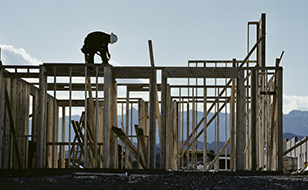 How much should I insure my home for?
The first step in insuring your house is to estimate its worth and there are two main ways of doing this. Many companies offer a bedroom-rated quote, where they estimate the value of your house based on the number of bedrooms. This has the advantage of being very straightforward but insurers may overestimate the value of your home and your policy may cost more than it needs to.
Alternatively, insurers can use sum-based insurance. This involves you calculating the cost to rebuild your home from scratch. If you're not sure of the rebuild value you could get advice from the society of chartered surveyors who also have information online.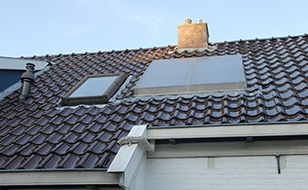 What exactly is covered?
It covers the physical structures of your home, such as roofs, floors and walls. It also usually includes a range of fittings and fixtures, such as a fitted kitchen if you have one, as well as surrounding structures and buildings, such as garages and walls. Every company offers slightly different cover, but by and large, damage is covered if it occurs due to fire, storm, flood, burst pipes and falling trees. Other additional causes of damage, such as subsidence, may also be included.