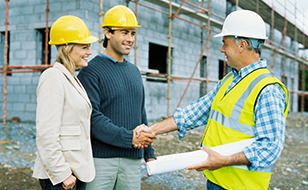 Liability Insurance Explained
It is important to get the right level of cover for your business. Employers' and public liability insurance protects you and your business in the event that you are found to be at fault when an incident occurs. Product liability insurance provides cover if you become legally liable as a result of a defective product supplied by your company.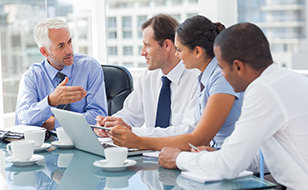 Why Arrange A Professional Indemnity Policy?
Although not a legal requirement, professional indemnity insurance is a must if your business offers advice or professional services to others. If a case is made against you, professional indemnity insurance will cover the the associated legal fees, expenses and compensation costs. Architects, engineers and IT consultants are among those who require this type of insurance.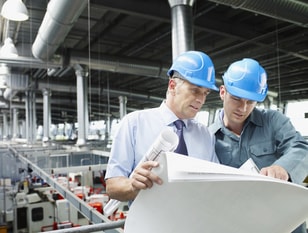 Why Choose Our Business Insurance?
We understand that every business is unique, which is why we take the time to compare the price and benefits of different insurers to find a policy that is tailored to your needs.
Our Dublin based Business Insurance experts can provide immediate cover over the phone and issue your proof of insurance within minutes, and is also on hand to help if you need to make any changes to your plan during the year. If you want to learn more about the business insurance we can offer, click 'read more'.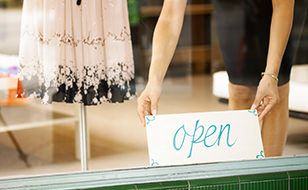 Always Open For Retail
At Chill, we can help you find the best retail insurance policy to meet your specific business needs. Whether you are a boutique, barber or shop, we can save you time and money by searching and comparing different insurers on your behalf. Get a quote in two minutes. Simply enter your store's details into our secure quote calculator to see how much you could save.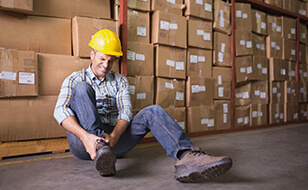 Personal Accident Insurance
Being self-employed have you considered what might happen if you were injured and unable to work temporarily or indefinitely? Who would pay your wages? Who would pay your bills? For less than €1 a day, you could protect your income and receive financial benefits in the event of injury. For a quote and immediate cover over the phone in minutes, contact our business team on 01 400 3400 and we'll take it from there.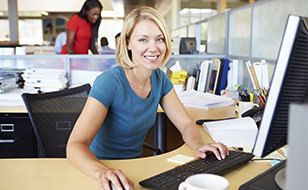 Office And Contents Covered
If the unexpected happens, you want to be safe in the knowledge that your office is protected. Our all-in-one office insurance package includes Buildings, General Contents, Public Liability and Employers' Liability insurance. With Chill, you can expect excellent cover and benefits. Get a Quick Quote today to see how much you can save on office insurance.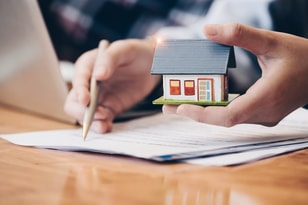 Helping Protect Property Owners
Having your commercial property insurance in place will protect your premises from a variety of risks. Our policies provide cover for buildings, fixtures and fittings, property owner liability and more. As a commercial property owner, you may require protection from a range of potential hazards, which is why we offer material damage 'All Risks' cover. Click on read more to gain a better understanding of our commercial property options.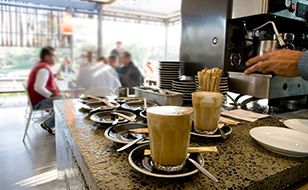 More Options Available For You
As an independent insurance broker, we have a wealth of experience in helping a host of different Irish businesses get the right level of cover. Whether you're looking for pub insurance or builders insurance, we can help. Click on 'other' from the drop down box on our quick quote engine to see what we can offer you and your business today.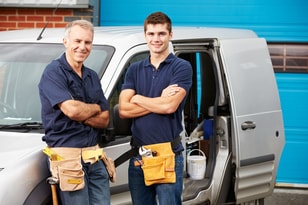 Motor Fleet Insurance
When was the last time that your reviewed your commercial fleet? Doing so could help you identify potential savings for your businesses annual budget.
Our dedicated team have the experience and expertise to help you find the policy that's right for you. Find out more about our great offering for commercial fleet...