Business Insurance
Business Insurance
Commercial Cover for Business
If you have invested time and money into your business, you'll no doubt want to make sure that it's safeguarded.
Here at Chill Insurance, we've teamed up with the leading providers of business insurance to make sure you get the right level of cover for you and your business. To see how easy it is to get a quote, simply fill out our Quick Quote.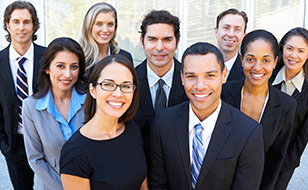 Why Choose Our Business Insurance?
We understand that every business is unique, which is why we take the time to compare the price and benefits of different insurers to find a policy that is tailored to your needs.
Our skilled and knowledgeable team is also on hand to help if you need to make any changes to your plan during the year. If you want to learn more about the business insurance we can offer, click 'read more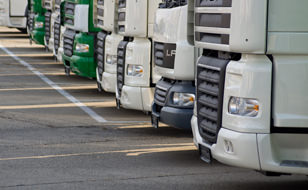 Haulage Insurance
If you work for, or run, a haulage company, having the right insurance for your vehicle and goods is crucial. Our haulage insurance provides cover for a range of vehicle types, including articulated lorries and light and heavy goods vehicles. So, if you are looking for competitively priced haulage cover, just click "read more" and we'll take it from there.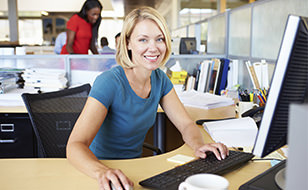 Office And Contents Covered
If the unexpected happens, you want to be safe in the knowledge that your office is protected. To give you peace of mind, our standard office package includes buildings, general contents,
public liability
and employers' liability insurance. You can also choose to add additional cover for laptops,
business interruption
and more. To find out how much you could save on office insurance, get a quick quote online today.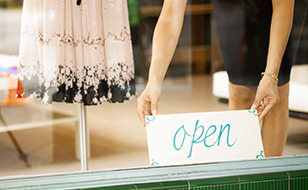 Always Open For Retail
At Chill Insurance, we search and compare different insurers to find you a
retail insurance
policy that is tailored to meet your specific business needs. We know that you have better things to do than spend your time searching for shop insurance quotes, which is why we do the legwork for you. We can help to find you a quote in just two minutes. Simply enter your store's details into our secure quote calculator to see how much time and money you can save.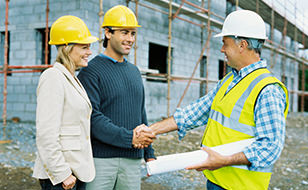 Liability Explained
As a business owner, there are certain liability covers that you need to be aware of. Employers' and public
liability insurance
protects you and your business in the event that you are found to be negligent when an incident occurs. Product liability insurance provides cover if you become legally liable as a result of a defective product supplied by your company. Learn more about each of these by clicking on 'read more'.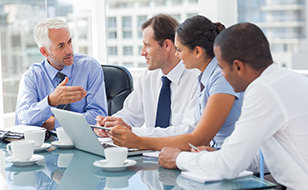 Searching For A Professional Indemnity Policy?
If your business offers advice or professional services to others, then having
professional indemnity insurance
can protect you against a claim from a customer. Architects, engineers and IT consultants are among those who require this type of insurance. To learn more about professional indemnity cover, click on 'read more'.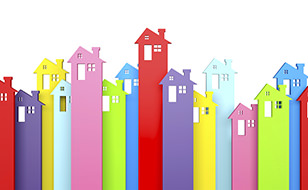 Helping Protect Property Owners
Having your commercial property insurance in place will protect your premises from a variety of risks. Our policies provide cover for buildings, fixtures and fittings, property owner liability and more. As a commercial property owner, you may require protection from a range of potential hazards, which is why we offer material damage 'All Risks' cover. Click on read more to gain a better understanding of our commercial property options.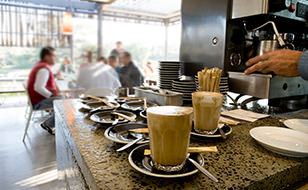 More Options Available For You
As an independent insurance broker, we have a wealth of experience in helping a host of different Irish businesses get the right level of cover. Whether you're looking for pub insurance or builders insurance, we can help. Click on 'other' from the drop down box on our quick quote engine to see what we can offer you and your business today.