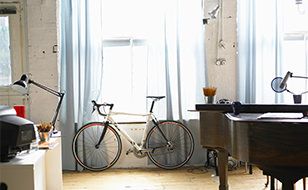 What is Usually Covered?
You might be surprised just how far your home contents policy might reach. It normally covers items contained within your property, as opposed to damage to the actual structure, which is usually covered by buildings insurance. Belongings are typically covered from damage caused by fire, flooding, theft, and other more unusual causes of damage, such as falling trees. It also usually covers the theft of cash from your home, the cost of accommodation if you have to move out of your house because of damage and even locksmith fees if you lose your keys. Although all policies vary slightly, home contents cover is something you should definitely think about.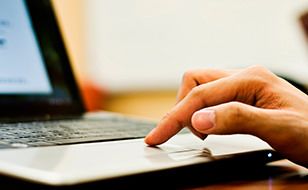 New for Old v Indemnity
These are the two broad categories that contents policies tend to fall into and despite their names, they're fairly easy to understand. New for old insurance does exactly that – it will pay you the full cost of your possessions at their original price or replace them, regardless of how old they were when they were damaged or stolen. On the other hand, indemnity cover will only pay you the amount that your possessions are worth at their current age and state, meaning that you will receive a percentage of their original price. Indemnity tends to be cheaper to take out but if you need to make a claim, this can leave you out of pocket if your possessions are old or if you are making a large claim.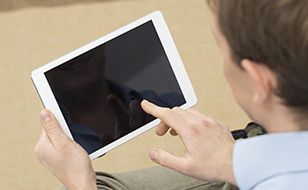 What Other Extras Are There?
There are a number of optional extras that you might want to take out and we will help you to find the ones that you need. Accidental damage cover means that any damage done to your belongings and furniture by mistake can be claimed for – which can be especially useful if there are young kids in the house! Personal possessions cover, meanwhile, can insure your possessions when you take them out of the house, such as taking your phone or camera on holiday. You can even get downloads insurance, which means that any downloaded material on your iPad or laptop can be replaced at the cost of the insurer if they are stolen or damaged.
Whatever you are looking to protect in your home, we compare home insurers to help you find the right policy at the right price.