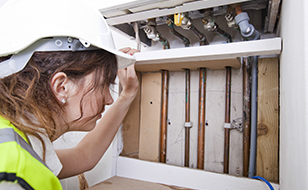 State of the Property
Many policies for unoccupied houses will be dependent on the property being left in a good state of repair while empty. This means that insurers are often unwilling to insure properties with boarded up windows or preexisting damage. With this in mind, it's important to make sure the property is safe and secure before you attempt to insure it, and that the house is kept in this state. Insurers may also insist on some special measures to protect your property during these times, such as draining the water system and leaving the heating on to protect against frozen pipes.
Taking out unoccupied home cover can help ensure that even an empty home can be a safe one. Get a quote with us to see just how much we could save you on the perfect home insurance policy.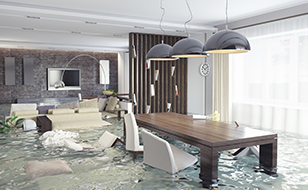 What is Included?
Unoccupied Home Insurance will cover your house for a range of risks, such as damage from fire, theft and flooding, as well as your liability for any damage that your house may cause to others, such as a chimney stack falling from your roof. This means you can leave your home empty for long periods, safe in the knowledge that you do not need to worry about it coming to any harm.
However, there can also be some exclusions as to what is covered. For example, cover against malicious damage or vandalism often requires an additional policy. Similarly, contents insurance can be more expensive if it's required for a property that will be empty for long periods. Although these policies can be pricier to allow for the increased risks of leaving a property empty for a long time, Chill will make sure you get the cheapest quote for any cover that you need.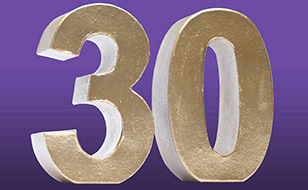 30 is the Magic Number
Many buildings and contents policies will insure your home if you leave it for up to 30 days. This means that if you go on holiday for up to four weeks, you would not need to worry about taking out any extra cover.
Beyond this, the situation is not quite as black and white. If you are planning to leave your home empty for longer than 30 days, check with your insurer to see if you will still be covered. If not, you'll normally need to take out an extra policy, such as unoccupied house insurance, to make sure that the property is still covered throughout this period.