Comparing 14 Car Insurers To Get You The Best Deal
Great quality car insurance from a name you can trust. Compare car insurance providers with Chill and start saving today.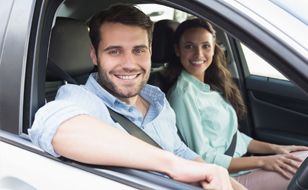 Why Choose Our Car Insurance?
Looking for affordable car insurance in Ireland? You've come to the right place. Get a quick quote on our website to find cheap car insurance that gives you that all important added peace of mind.
As one of Ireland's leading brokers, we take the hassle out of car insurance comparisons. Getting a competitively-priced quote with us takes a matter of minutes.
We're dedicated to getting you the right insurance for your vehicle at the right price. To do this, we search the country's leading insurers on your behalf, giving you access to the cover you need quickly and easily.
So that you know exactly what you're getting for your money, we provide you with facts in an easy-to-understand, transparent way. This helps to ensure you make the right decision when choosing between car insurance quotes.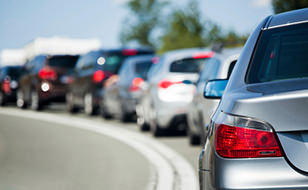 No Hanging Around
If you need car insurance right now, we can get you a quote and instant cover over the phone in no time. We also cover young drivers, novice drivers and learner permit holders and make car insurance more affordable with easy payment plans.
Comparing car insurance quotes on our website takes just moments. All you have to do is enter your car's details into our online quote form and then leave the rest to us. We'll search our panel of insurers to present you with the best options in an easy-to-understand, transparent way.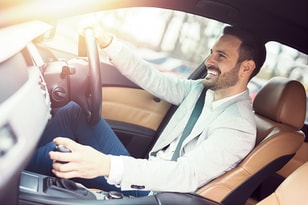 Getting You On The Road
When you're in a hurry to get on the road and need insurance fast, you can rely on us. We can provide you with instant cover over the phone, and we offer an easy payment plan to make covering your car even more affordable.
If you're a new driver looking for your first policy, we offer great value car insurance for young drivers. So, if you're aged 18 to 25 and you've just passed your test, or you hold a provisional licence, we're here to help.
Get a Quick Quote and compare our insurers to find affordable car cover.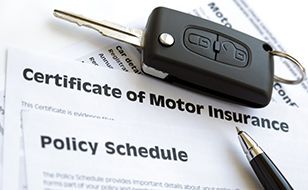 Your Insurance Documents
We hope you'll never need to make a claim, but if you do, we're here for you. Whether you're looking for a claim form or you simply want to review your policy documents, we have everything you're searching for right here on our website.
Simply click the link below for a list of policy booklets and useful contact information for the insurers we use.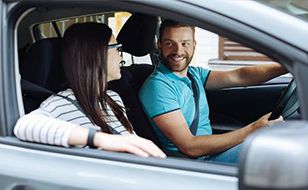 Your No Claims Bonus
Your No Claims Bonus is an important part of your car insurance policy and a factor considered when you're quoted a premium. The more years you have driven without needing to make an insurance claim, the greater your no claims discount may be. Have you considered protecting the discount you've built up over the years?
You can either partially or fully protect your discount by adding 'Step Back' Bonus or Full No Claims Bonus Protection to your policy. At Chill, we can provide quotes that include these discount protections.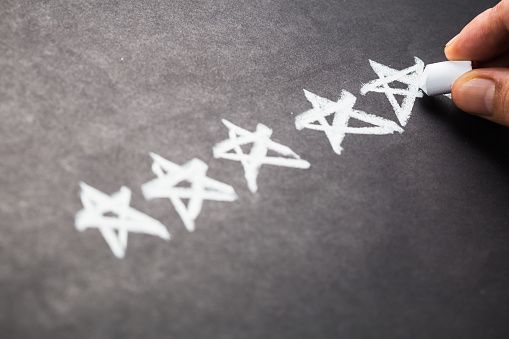 What Our Customers Say
Every day, we're trusted by Irish motorists to find a suitable policy. Here's what our customers have to say...
"Praise where it's due, Chill car insurance people are sound out. So decent and great craic #thankspals"

- Louise Barker
"Was able to save over €250 by going with Chill Shop around folks!"

- Jeremy Hayes
"Just renewed my car insurance for both my mother and I, Chill gave us unbeatable prices. This was all thanks to Adam Byrne, part of Chill's renewals team. Very helpful, extremely professional and very friendly. Just like to say a big thank you to Adam."

- Karen Haskett
"Recently got a car insurance quote from Chill. Price was reasonable and found them helpful through the process."

- Emily Whyte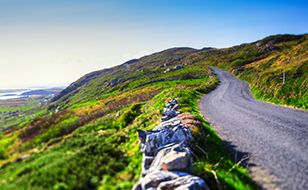 The Ultimate Irish Motoring Guide
Introducing our interactive motoring guide. From famous Irish landmarks to tyre specialists around the country. Our ultimate Irish motor guide is perfect for your next road trip.
Whether you need a place to grab a snack, or are looking for somewhere to get an NCT pre-test, we've got you covered.