Comparing 14 Car Insurers To Get You The Best Deal
Great quality car insurance from a name you can trust. Compare car insurance providers with Chill and start saving today.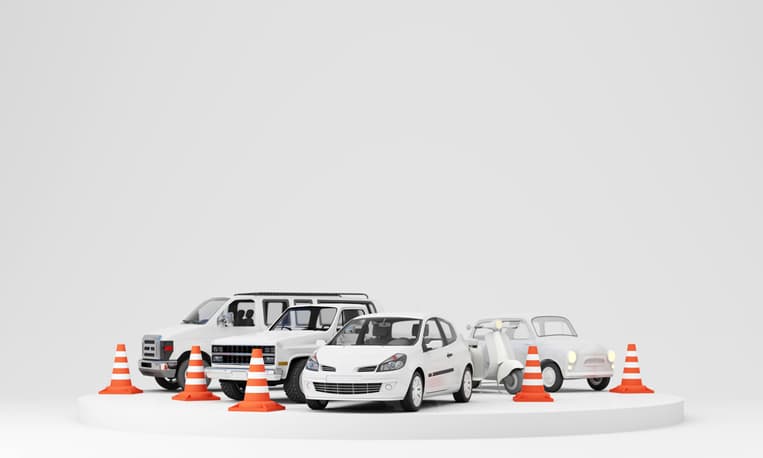 Types of Car Insurance
Choosing which type of car insurance to opt for is an important decision to make to ensure you're not overpaying for the type of cover you actually need. Let's explore the types of car insurance and see which is the best option for you.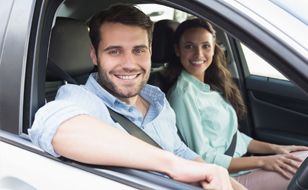 Compare Car Insurance Quotes
We bet you didn't know how easy it is to compare car insurance and find a brand new deal with Chill.
Tell us more about you and your car via our simple online form
Let us know the type of cover you want, from comprehensive to third-party only
Browse the available deals and choose the best one for you!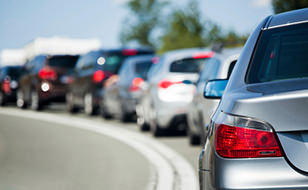 Why Compare Car Insurance With Chill
If you're looking for affordable car insurance in Ireland, you've come to the right place. As one of Ireland's leading brokers, Chill takes the hassle out of car insurance comparisons and does all the hard work for you.
We search the best car insurance quotes for you with the country's leading insurers so you can find the cover you need quickly and easily, and at the right price. Plus, getting a competitively priced car insurance deal only takes a matter of minutes.
Car Insurance Companies
In order to get you on the road with the right insurance policy, we work with 14 reputable and trusted insurance providers. Each one is regulated by the Central Bank of Ireland to give you peace of mind, and we use them to find you the best car insurance deals. Our insurers include Allianz, Axa, Liberty and Zurich.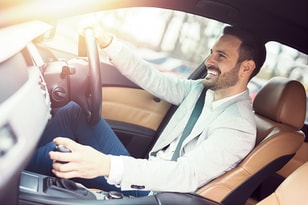 No Hanging Around
If you need car insurance right now, we can get you a quote in no time. We also cover young drivers, novice drivers and learner permit holders and make car insurance more affordable with easy payment plans.
Comparing car insurance quotes on our website takes just moments. All you have to do is enter your car's details into our online quote form and then leave the rest to us. We'll search our panel of insurers to present you with the best options in an easy-to-understand, transparent way.
What type of car insurance do I need?
With the various types of car insurance policies to choose from, it can be difficult to understand which one is right for you.
Comprehensive insurance (also sometimes known as "fully comp") is the best type of policy because it covers not only other people and their vehicles, but your own vehicle too. Third-party only covers just other people, and third party, fire and theft also covers your car if it's stolen or catches fire.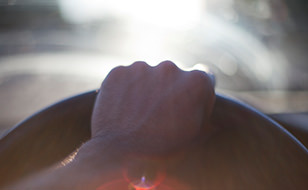 Car Insurance Deals For Everyone
We at Chill can find tons of car insurance policies no matter who you are, whether you are a new driver, own an imported car, have an electric car and more. Browse all of our deals below.
First Car Insurance
We can help first time drivers navigate the confusing insurance world. If you're taking out insurance for the first time, we can explain the type of insurance you might need and find you the best deals in Ireland.
Learn more about first car insurance.
New Driver Insurance
As a new driver, insurance can be expensive, at least until you get more experience and build up your No-Claims Discount. But Chill can give you tips on how to reduce your car insurance premiums and works hard to find you a great deal.
Learn more about new driver insurance.
Young Driver Insurance
Those aged 17 to 24 tend to have higher insurance premiums - if you fall in this bracket, don't fret, Chill can help you to find the right insurance, at the best price.
Learn more about young driver insurance.
Imported Car Insurance
If you're moving to Ireland and want to bring your car with you, you might need imported car insurance.
Learn more about getting insurance on imported cars.
Learner Driver Insurance
Still learning to drive? Even though you don't have a full licence yet, you need to have the right insurance on your vehicle.
Find out more about learner driver insurance.
Over 25s Car Insurance
Over 25? Find the best deal and take a look at car insurance that's made specifically for those aged 25 and over.
Learn more about over 25s car insurance.
Student Driver Insurance
Chill can help you to find the best car insurance deals when you're a student.
Find out more about student driver insurance.
Women's Car Insurance
At Chill, we don't discriminate and so we can bring you the best-priced insurance regardless of your gender.
Learn more about women's car insurance.
Electric Car Insurance
Chill can find the right policy for your electric vehicle and show you the best deals available in Ireland.
Find out more about electric car insurance.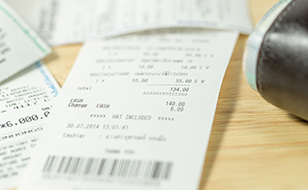 How To Get Cheaper Car Insurance
It's a question we get asked a lot - "how can I reduce my car insurance?". Below, you can find a few simple tips and tricks that could help.
Park your car in a safe place - parking your vehicle on a private driveway or locked car park could help to reduce your insurance premium
Check your mileage is correct - you are required to tell your insurance provider how many kilometres you drive each year. Check this figure is correct and that you haven't overestimated it.
Pay annually, not monthly - paying for your insurance monthly can add interest, so annual insurance can be slightly cheaper
Change your car - if you're due an upgrade, changing your car could help you to get cheaper car insurance. Vehicles that are cheaper to insure are usually those that have lower power, so do your research.
Add a named driver - Adding a named driver can sometimes actually bring your insurance down, so try adding a parent or other family member to your policy.
Compare prices for the best deals - Comparing car insurance quotes with Chill means you'll only have to enter your details once to see quotes from multiple insurers, saving you time and money.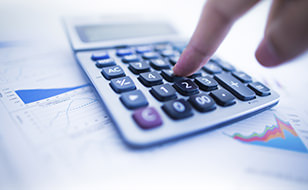 How Much Does Car Insurance Cost?
This is a tricky question to answer, as it depends on the type of car you have, where it's parked, how many kilometres you drive, whether you have a No Claims Discount, and so much more. However, the average cost of car insurance in Ireland is €653 per year, so this should give you a good idea of how much you might end up paying.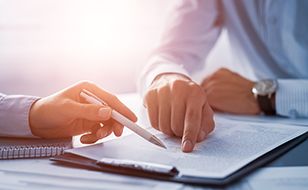 Making a Claim
Need to make a claim on your car insurance? We're here to help. Give us a call on 01 400 3494 and we'll get your claim started for you.
If you've got a question about the claims process and what's required then read our guide on making a claim.
Renewals
Is your car insurance up for renewal? If you're an existing Chill customer, renewing your policy couldn't be easier. We'll automatically search the market before your renewal is due and find the best deal for you. When your renewal is due you can renew your policy online.
If you wish to change something on your policy before renewing, then get in touch with the Renewals team on 01 400 3494 or email us at renewals@chill.ie. You should have your policy reference number to hand.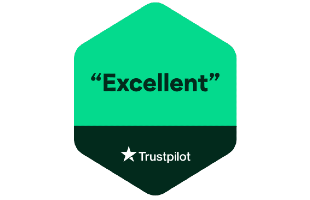 What Our Customers Say