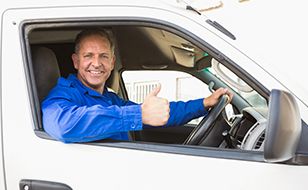 Understanding Van Insurance
If you're looking for cheap commercial vehicle insurance in Ireland, then you've come to the right place. We'll make sure that your vehicle gets the correct level of cover.
Van insurance or commercial vehicle insurance is very similar to a private car insurance policy. There is a difference in cover because vans are typically used for jobs that no other vehicle can perform and they come in a variety of shapes and sizes.
A key factor in determining whether your vehicle qualifies for van insurance may be down to the number of seats or if there are any modifications. A commercial vehicle cannot be insured on a van policy if there are seats in the back of the vehicle (with the exception of crew cab) or if any modifications have been made.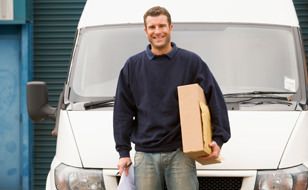 We Compare Van Insurance For You
Here at Chill, we make it our mission to find you the best value van insurance to suit your individual needs. As a leading independent Irish broker, we compare the top van insurance providers to ensure that you are properly covered.
We understand how time-consuming searching for van insurance quotes can be, which is why we do the legwork for you. We search the leading van insurance providers to help you compare different prices and benefits and obtain a plan that is tailored to your needs. We work with you every step of the way to ensure you get the right level of cover at the right price. To find out how much you could save with us, simply fill out our quick quote form.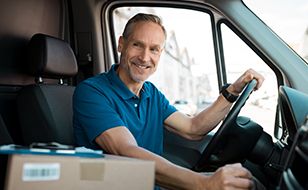 Insuring Your Commercial Vehicle
Just like a private car insurance policy, our panel of insurers offer fully comprehensive, third party, and third party fire and theft cover. A fully comprehensive van insurance policy will protect you against third party claims and accidental damage caused to your commercial vehicle. Third party only provides cover for any damage caused by your commercial vehicle to another person or their property. Third party fire and theft adds cover for fire damage and theft to your vehicle.
We also work with insurers who offer third party trailer cover, so you can add a trailer to your commercial vehicle with peace of mind, knowing you are protected.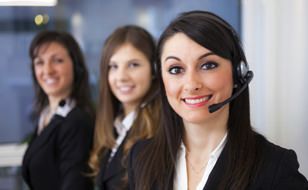 Van Breakdown Cover
Vehicle breakdown is an unpleasant experience, especially if it affects your working day.There's no need to panic. Depending on your policy and insurer, you may have break down assist automatically included in your cover.
If you would like to find out more about our van insurance policies, please don't hesitate to get in touch and speak to one of our friendly and professional team members. With a wealth of industry experience, we are confident that we will be able to assist you with any queries you may have.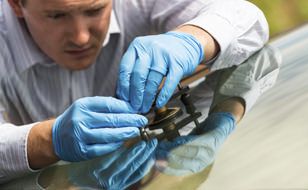 Additional Benefits
As well as standard features, we offer a variety of additional benefits that can be added to our policies. Motor rescue, step back bonus protection, full bonus protection, windscreen protection, open drive, and replacement locks are all available.
If you've been driving claims free for years on your own car insurance policy, you may be able to mirror the bonus over to your van insurance policy. But don't worry, if you need to make a claim on your van insurance policy, your no claims bonus for your car insurance policy will not be affected.
To find out more about the benefits we offer, why not call us today?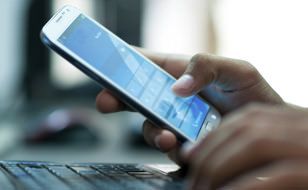 Tips That Can Help
If you're looking for cheap van insurance, we understand how tricky the process can be. We aim to help you find a policy which features all the benefits you require, including cover for your goods & equipment, open driving and stepback or full protection of your No Claims Bonus. Read more about insuring your commerical vehicle and how to save money on your premium.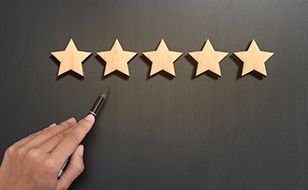 What Do Our Customers Say?
Here's what customers who took out a commercial vehicle policy with Chill had to say...
"Just had a great customer service renewal with Ken in commercial renewals. Help was #aboveandbeyond " - EVG Eventures Group
"Hey there, I'd like to say that Mary from the sales department was so helpful today in advising me with the kind of cover that I needed. What a legend :)" - Gareth Landy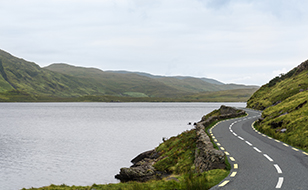 Irish Motoring Guide
Are you a van driver looking for tyre specialists? How about where to take a break from behind the wheel and grab a bite to eat?
Our ultimate Irish motoring guide has an interactive map that shows NCT centres, tyre specialists, road side cafes and famous landmarks throughout Ireland.