Car Insurance
Home Insurance
House Insurance Cover for less
If you're searching for house insurance in Ireland, then look no further. We compare insurers to find the best possible cover for you and your home.
We understand how important it is to safeguard your property and prepare for the unexpected. That's why we make it our mission to find a policy that will give you that much-needed peace of mind.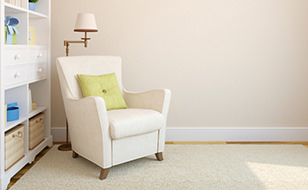 Why Choose Our Home Insurance?
At Chill Insurance, we compare the top providers of home insurance in Ireland to find you the best value. What's more, each individual insurer also offers their own range of convenient benefits which can be added to your policy.
Have a question? Our dedicated and friendly customer care department are always on hand to help. As a leading independent broker, Chill Insurance is dedicated to finding you a suitable and cheap policy to suit your individual needs. Don't just take our word for it though - get a quick quote today to find out how much you could save.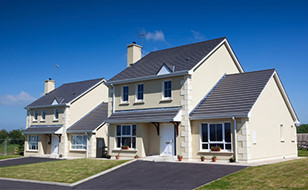 Search And Compare
Do you find searching for insurance quotes time-consuming and a stressful process? One thing's for certain, you're not alone. Luckily, we've made searching for home and contents insurance quick and easy.
In just one swift search, we can compare home insurance from numerous different providers to find you the best quote. We can also show you the different levels of cover available to help you make an informed decision.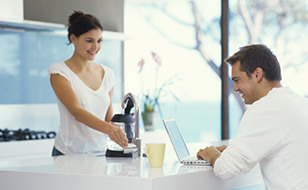 Who Do We Cover?
Are you a homeowner or renting a property? At Chill Insurance, our policies cover everything from owner occupied properties to rental and holiday home insurance. Just like everyone else, you're probably looking to save money.
We're determined to take the stress out of the search and get you the best deal at the right price. After all, owning a home is one of the biggest financial investments you will make, so it's crucial to make sure you're protected. Find your home cover in just a few minutes by filling out our simple quick quote.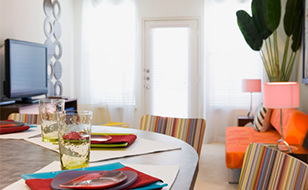 Common Questions Answered
Should something happen to your home, you want to know that it's properly protected. Many of our buildings insurance policies include sheds, outhouses, garages and gardens as well as homes. For added reassurance, we also offer a range of additional benefits such as all risks cover for items outside the home.
To find out about the different cover options we provide, click on the Read More button below to have a look at a selection of frequently asked questions.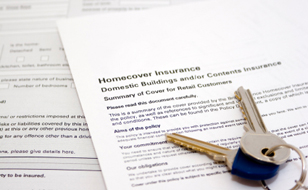 Your Important Policy Documents
If you're looking to review your policy booklet or need a claim form, we've made life a little bit easier by bringing together these documents and home assistance numbers in one location.
Click on Read More to be taken to our dedicated home insurance documentation page, where you can find your policy booklets to download.