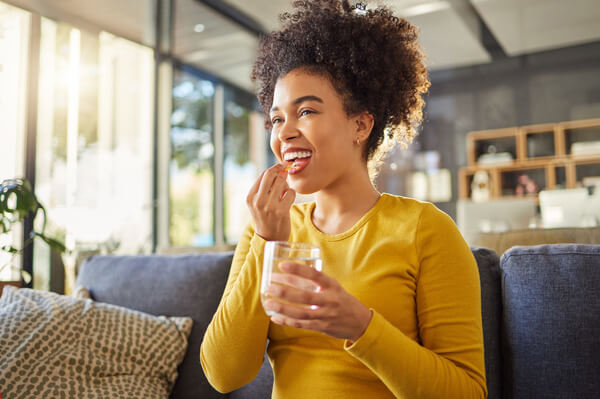 What is Health Insurance?
In life, we never quite know what's around the corner. So, when it comes to your health, it's best to plan for as much as possible. And here's where Health Insurance comes in. By putting away a little each month in to your own dedicated healthcare plan, you'll be able to handle the costs of healthcare including doctor visits, hospital stays, medications, and other medical services. This way, you'll have faster access to treatments that might not be so easily available through the public healthcare system in Ireland. And with a solid plan in place, you'll be ready to face whatever comes around the next corner.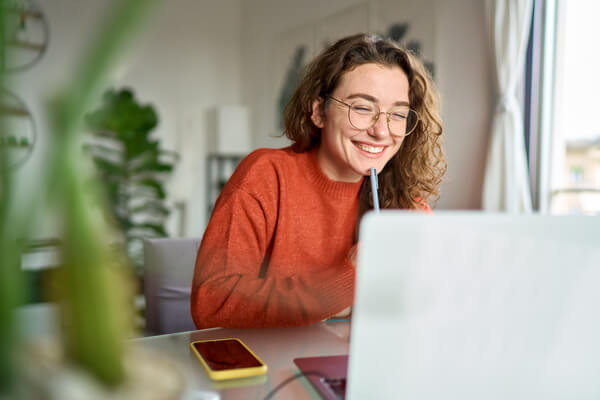 Why Choose Chill?
If you're looking for affordable health insurance in Ireland, you've come to the right place. As one of Ireland's leading brokers, Chill has teamed up with one of Ireland's leading health insurance providers in Irish Life Health to offer you exceptional plans and options.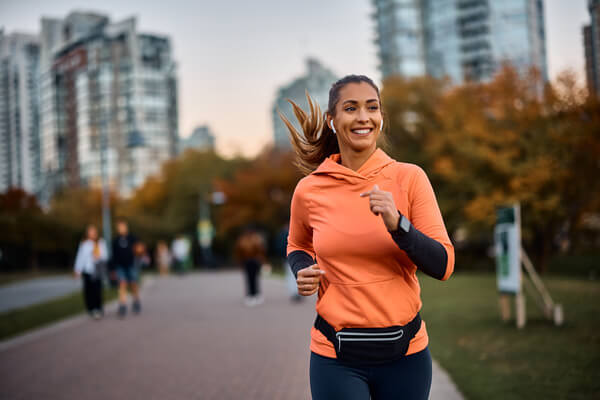 A Whole Lot Easier Than You Think…
There's a lot to take in but you'll be glad to know it's pretty easy to get started on your health insurance with us. In just three steps, you'll be well on your way to getting the best health insurance cover to meet your needs.
Enter your details and get a quote from our partners Irish Life Health
Compare your quotes and decide on the right level of cover for you
Buy online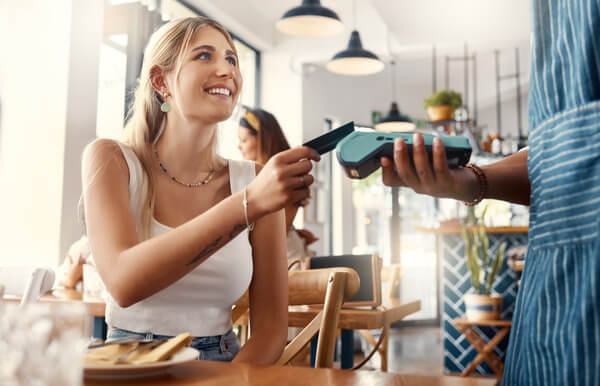 First Time Buyer? You're in Safe Hands
Whether you have just moved off your parents' plan, or left a job with health insurance included, you now need to invest in your own healthcare plan. You might have heard about Lifetime Community rating charges. This simply means that if you are aged 35 or older and do not have health insurance, your premium may cost you more because of this Lifetime Community Rating legislation.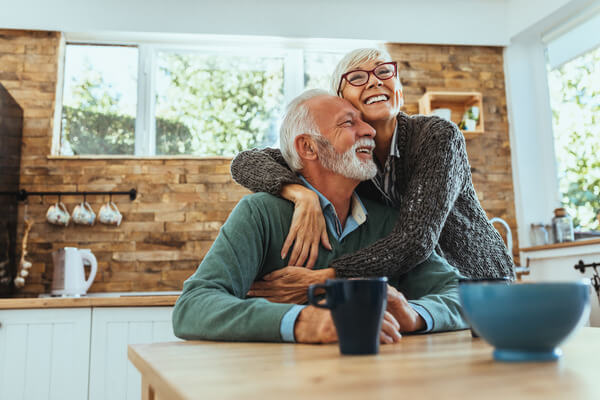 Switching Health Insurance Plans is so Easy
If you are already on a plan, check out our options and compare with what you have. As long as your previous health insurance does not lapse for more than 13 weeks, our plans will take into account the time from your previous health insurer and you will have continuity of cover. But remember, you'll need to notify your original insurer that you won't be renewing the policy. And you'll need to do this within 14 days after the renewal date of your previous policy.
If switching, a waiting period may apply to any higher benefits on your new plan. More information is available at hia.ie.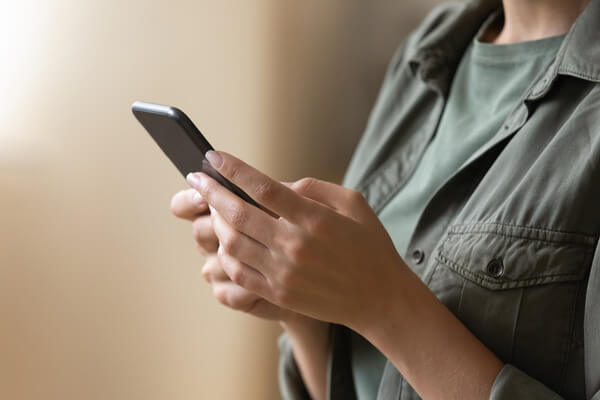 Compare Plans
It's time to get started. Get a quote below and compare the various levels of cover online. And from public hospitals to private and high-tech hospitals, we have the level of health insurance cover that's right for you..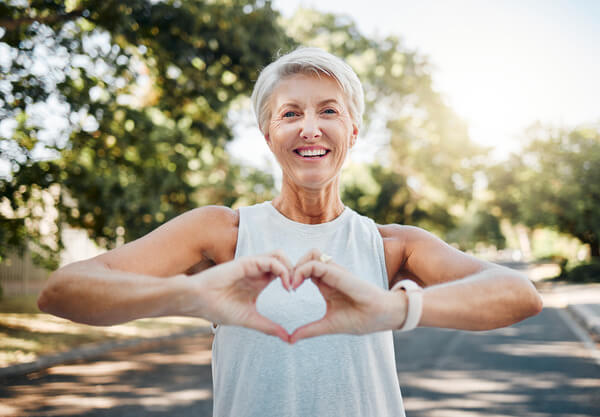 Bespoke Female Health Plan
Our Irish Life Health plans are the first in the market to offer access to expert female health GPs for in-depth video consultations. Experienced GPs can give you support and advice in areas like menstrual health, contraception, fertility, menopause and more. A pre-consult questionnaire ensures your GP understands your main concerns and can explain the factors to consider, what treatment options are available to you, and where and how to avail of them. And from nutrition and physiotherapy to mental health, you will be offered support and advice in so many areas.