Tips To Remember When Taking out Home Insurance
Save on Your Home Insurance
Published on by Simon O'Donovan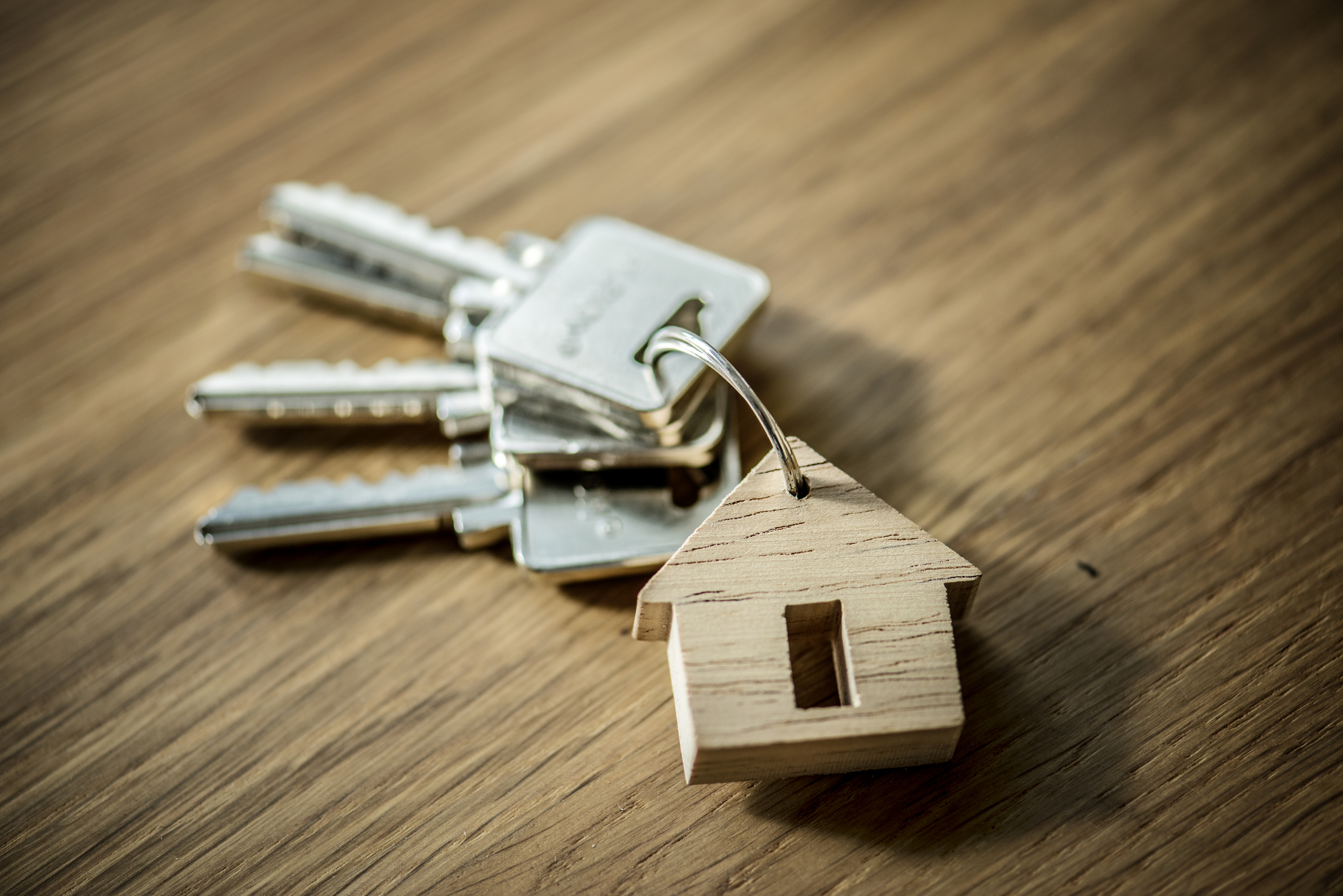 Home Insurance is an important way of safeguarding your property against the unexpected. We have put together some of our top tips for finding the right home insurance policy for you at the best possible price.
Insure your home for the rebuild cost
It is important to remember that you only need to insure your property for the amount it would cost to rebuild; not its market value. You can find a guide to your property's rebuild cost by taking a look at the survey or valuation report which was undertaken when you got your mortgage. Alternatively, you can visit the Society of Chartered Surveyors Ireland website here and use the house rebuilding calculator to estimate the cost of rebuilding your property.
Shop around
It is important to shop around when searching for the right home insurance policy. At Chill Insurance, we do this work for you; comparing Ireland's leading insurance companies to help find the right policy for you. When looking at different policies remember to note:
What is covered
Any exclusions that apply
What the standard excess is
Increase your voluntary excess
Policy excess is the amount you will have to contribute towards any claim you make on your policy. Increasing the voluntary excess on your policy can be a way to decrease your premium. However, it is important to remember that you are increasing the amount you will have to pay in the event of a claim.
Don't over-estimate the value of your contents
Avoid over-estimating the value of the contents in your home. This can increase your premium and you will only be compensated for the replacement value of your possessions in the event of a claim.
Alarms
Apart from being an essential safety feature in your home, functioning fire alarms can also reduce your home insurance premium. Similarly, installing a burglar alarm in your home and being a member of a neighbourhood watch group can both reduce your premium.
Consider insuring gadgets separately to contents
Consider insuring your gadgets with gadget insurance (and not under your contents cover), this may work out as a cheaper way of protecting them against any accidents. It also means that your NCB will not be affected if you have to make a claim on any of your gadgets.
At Chill Insurance it's our mission to find you the right policy, giving you peace of mind that your home is protected. Get a Quick Quote above or give us a call on (01)4003400.
Modified Date: