Top Tips To Remember When Taking Out Home Insurance
Safeguard your property against the unexpected
Last updated: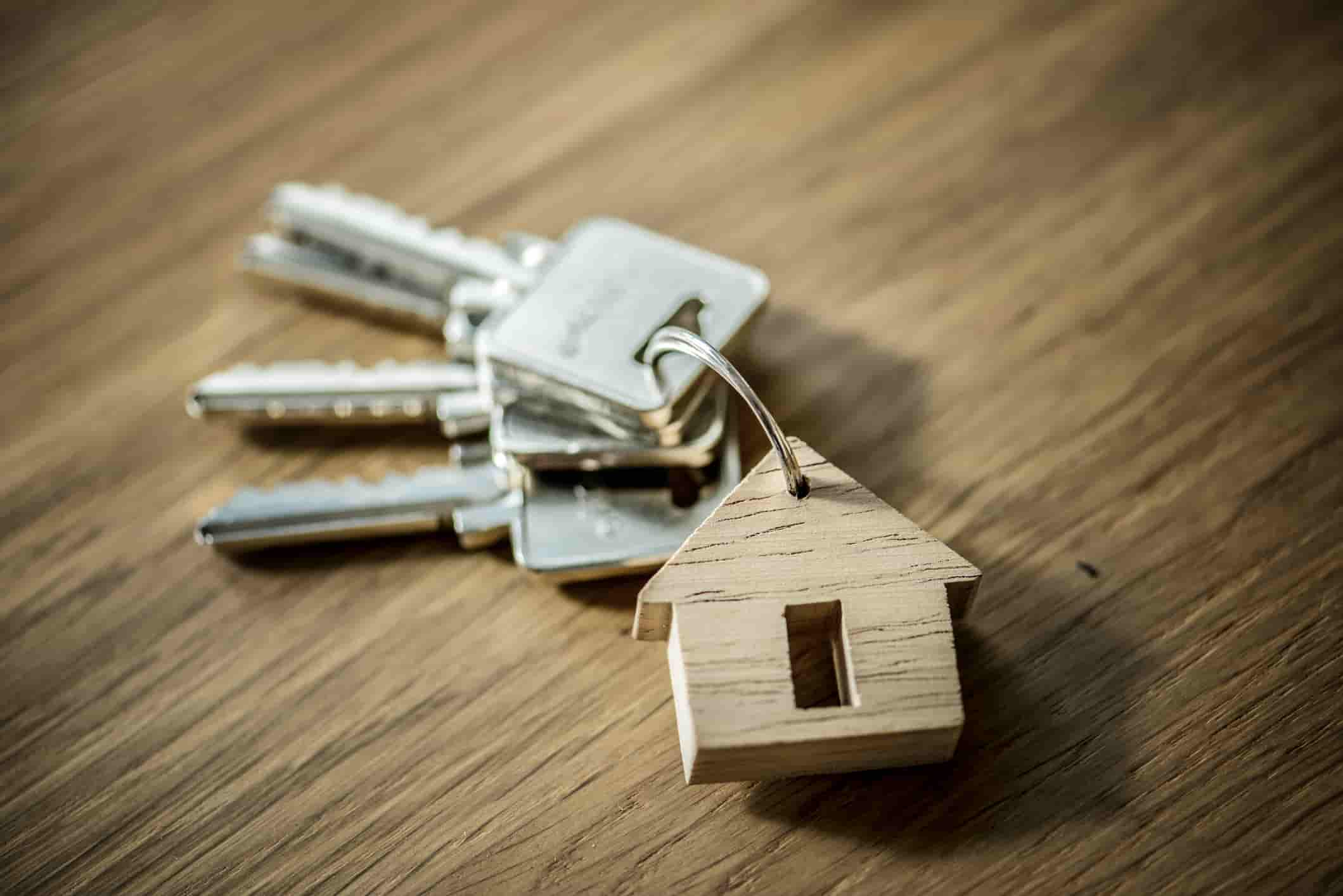 Home Insurance is an important way of safeguarding your property against the unexpected. We have put together some of our top tips for finding the right home insurance policy for you at the best possible price.
What is Home Insurance?
Home insurance is a policy you can take out to provide financial protection should damage occur to your property or any of the contents inside it. Generally, there are two main policies within the wider home insurance bracket: buildings insurance and contents insurance. Buildings insurance covers the physical building itself, including built-in items such as wardrobes and kitchens. Contents insurance policies protect the belongings within your home, such as clothes, books, jewellery, DVDs, appliances and even cash.
The following tips apply to you if you already have home insurance or are looking to take out cover. They look at some of the things your insurance should include to maximise your protection, as well as ways you can save money on your premium.
Top Tips for your Home Insurance
Insure Your Home For The Rebuild Cost Only
It is important to remember that you only need to insure your property for the amount it would cost to rebuild and not its market value. You can find a guide to your property's rebuild cost by taking a look at the survey or valuation report which was undertaken when you got your mortgage. Alternatively, you can visit the Society of Chartered Surveyors Ireland website here and use the house rebuilding calculator to estimate the cost of rebuilding your property.
The rebuilding costs should consider current building regulations which are constantly changing. For example, a poorly built home from 1990 which is destroyed would need to be rebuilt with the regulations in place at the time of rebuilding.
The amount that your home is insured for should be calculated on a 'total loss' scenario. This means that you should insure your home for an amount that would cover the house rebuild along with costs associated with demolishing, site clearance, footpaths, fencing and parking.
The reinstatement value of your home should also cover professional fees for surveyors, architects and engineers.
You may want to increase the sum insured if your kitchen is of a very high standard, for example, or if there are any other enhanced finishes that you would not normally see in a typical 3-bed semi.
For more historic or bespoke houses, you should rely on the expertise of a chartered surveyor.
It is important to review the rebuild cost of your home each year as the cost to build and the materials involved are very often impacted by inflation.
Shop Around For Home Insurance Deals
It is important to shop around when searching for the right home insurance policy. At Chill, we do this work for you; comparing Ireland's leading insurance companies to help find the right policy for you. When looking at different policies remember to note:
What is covered
Any exclusions that apply
What the standard excess is
Increase Your Voluntary Excess (Affordably)
The policy excess is the amount you will have to contribute towards any claim you make on your policy. Increasing the voluntary excess on your policy can be a way to decrease your premium, however, it is important to remember that you are increasing the amount you will have to pay in the event of a claim.
Don't Overestimate The Value Of Your Contents
Avoid overestimating the value of the contents in your home. This can increase your premium and you will only be compensated for the replacement value of your possessions in the event of a claim.
Install Alarms To Lower Home Insurance Premiums
Apart from being an essential safety feature in your home, functioning fire alarms can also reduce your home insurance premium. Similarly, installing a burglar alarm in your home and being a member of a neighbourhood watch group can both reduce your premium, too.
Consider Insuring Gadgets Separately To Contents
Consider insuring your gadgets separately with gadget insurance (and not under your contents cover). This may work out as a cheaper way of protecting them against any accidents. It also means that your no-claims bonus will not be affected if you have to make a claim on any of your gadgets.
At Chill it's our mission to find you the right policy, giving you peace of mind that your home is protected. Get a quote on this page or call us on 01 4003400.
First published by Ian O'Reilly