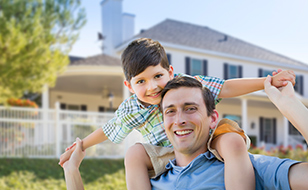 What do I need to do?
You can get a quick quote by entering some simple information using our online form. Just tell us a little bit about your home and, making a few assumptions, we can give you an estimate of the cost of your premium.
If you like the look of the price, we'll just need some additional details before we search our panel of Insurers. Once we have all of the information, we'll provide you with details of the prices quoted for your insurance cover.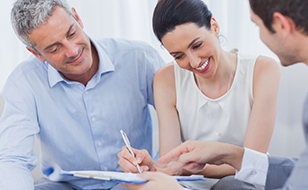 What types of policies are there?
Each policy will vary. For a guide on what's included and what's not, plus more detailed information on terms and conditions, you can find a copy of the policy for each provider on the Chill website in the Documents section. Alternatively, if you have any queries, you can speak to a member of our team who will be more than happy to explain things to you.
Once you've found a policy that's right for you and you are happy with the cost of the cover, you can proceed to our secure and safe online payment system to pay for your insurance.
When you've completed the payment, one of our team will contact you, normally within 24 hours, to confirm all your details and set up your new policy. Once the policy cover is confirmed, we'll send your policy documents by email and you can sleep easy knowing that we've got you covered.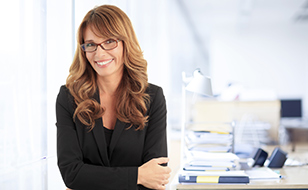 Why choose Chill for home insurance quotes?
At Chill Insurance, we believe in getting all our customers the right policy that suits them.
The benefits associated with each policy can vary and can either be included or excluded depending on your situation. With our help, you can make sure you get the level of coverage and the benefits that are best suited to you.
If you have any queries at all we'll be on hand to guide you every step of the way. So, to get instant house insurance quotes, click the 'Get A Quote' button now or call us on 1890 30 20 20.