Home Insurance
House Insurance Cover for less
Looking for home insurance in Ireland? Chill Insurance is here for you. We can help you find competitively-priced policies at the click of a button.
We understand how important it is to safeguard your property and prepare for the unexpected. That's why we make it our mission to find you a policy that will provide you with that much-needed peace of mind.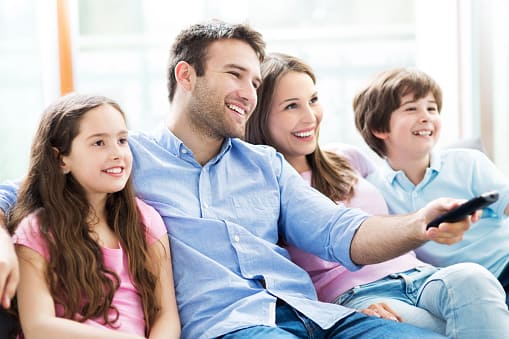 Why Do I Need A Home Insurance Quote?
It may not be a legal requirement to take out home insurance, but this type of cover can play a vital role in helping you to protect your home and your contents. Whether you live in a one-bedroom apartment or a four-bedroom house, there's always a chance that your property or your personal belongings will be damaged or stolen. With the right insurance in place, you can ensure that you're not left counting the cost.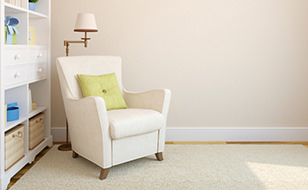 Why Choose Our Home Insurance?
We've got you covered when it comes to finding the right home insurance policy. Regardless of your budget and personal requirements, we compare some of Ireland's leading insurers to help you find a great value policy that ticks all the boxes and gives you peace of mind.
Whether you're looking to cover a semi-detached house as the homeowner or an apartment as the landlord, our policies come with a wide range of benefits that can be added to your chosen plan.
A typical home insurance policy will provide you with cover for damage to your home and your belongings in the event of a fire, flood, storm or burglary. We can even provide unoccupied home insurance if you need it.
As well as standard cover, we offer:
To give you greater peace of mind, our insurers can provide benefits such as:
Accidental damage - This provides cover for things we may do by accident such as spilling paint on the carpet.
New for old - New for old allows for the replacement of goods as new instead of replacing the item at current value.
Fire Brigade cover - This provides a level of cover for any fire brigade charges you may incur.
Cost of alternative accommodation - If your house is made uninhabitable due to an event that you're insured for, this may cover rent you need to pay or owed to you.
Credit card cover and more - Unauthorised use of credit cards. Cover can extend to bank cash cards, debit cards, charge, cheque, and/or credit cards
Discounts can even be provided for having smoke alarms in place. Find out for yourself by getting a quick quote.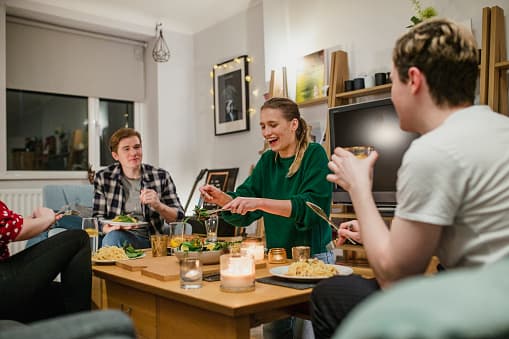 Renters and Landlords Cover
Even if you're not the owner occupier, we've got you covered. Renting an apartment or house? Cover your contents and give yourself peace of mind when it comes to your valuables.
Letting a property out to tenants? Our landlord insurance offers cover across a range of categories, from buildings and contents protection to loss of rent and liability insurance. Get a quick quote and see for yourself.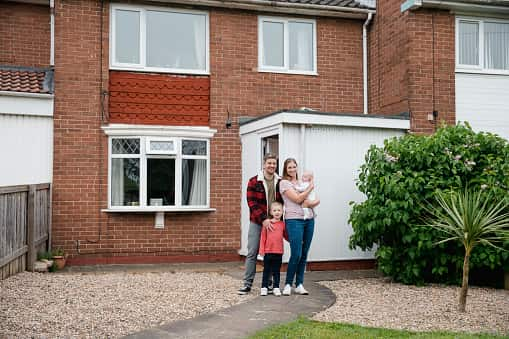 Buildings and Contents Cover
Insure the structure of your property with buildings cover. Whether you have a bungalow, terraced or detached house, many of our buildings insurance policies include sheds, outhouses and garages. Contents insurance protects you for loss or damage to your possessions. You can choose to add both buildings and contents cover to your policy or get protection for one or the other.
There are also certain policies that offer flood protection to keep your belongings safe in the unfortunate event of a flood, and we offer gadget insurance so you can have added peace of mind when it comes to your tech. You can even purchase add-ons such as all-risks cover to protect valuable items inside and outside your home.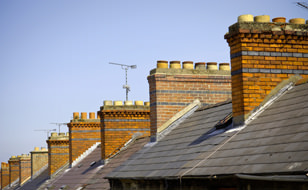 Search and Compare
Let's be honest - trawling the internet for the right insurance policy can be a stressful, time-consuming process. The good news is, we've made getting home insurance quotes quick and easy. At Chill Insurance, we compare home insurance policies from leading providers on your behalf. So, in just one swift search, you can discover the different levels of cover available to help you make an informed decision when it comes to picking the right policy.
With us, it takes just minutes to check premiums, excesses and cover levels across different policy benefits. So, you'll find the right deal with the right level of cover for you.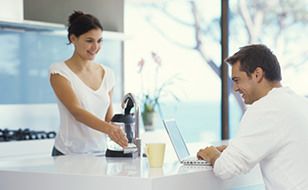 Who Do We Cover?
Whether you're a homeowner, tenant, landlord or trying to finalise your first mortgage, we have a product to suit your requirements. Is your property a terrace, semi-detached or even a farm house? Is it jointly owned or not? At Chill Insurance we can find you a deal to cover a broad range of properties and circumstances.
Complete an online quote with your details to see the different policies we can offer. Have a query about our policies or what happens next if something happens to your home? Give us a call on 014003400 or check out our FAQ section.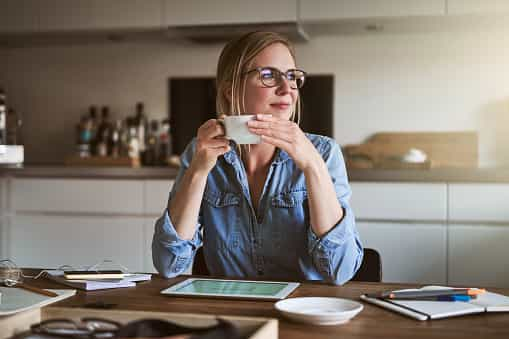 Your Important Policy Documents
Looking for your policy booklet? Want to find out how to submit home insurance claims? To make your life a little easier, we've compiled a list of the documents, forms and phone numbers you'll need. Visit our documents page to find your insurer's contact information and download your policy booklet.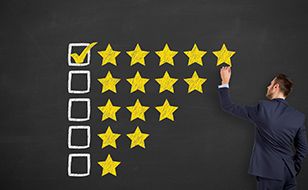 Customer Testimonials
We know protecting your home matters to you. Here's what our customers have to say.
"I would like to express my thanks to Chill for being a trusted insurance provider. I have taken out multiple policies via Chill for home and car insurance, I have found them extremely price competitive, each time my renewal is up I get clear communication on how to renew my policy and also to ensure each year I get the best price for my insurance, I also love the competitions and giveaways they run, even though I am yet to win!"

- Charles. 4* Trust Pilot Review
"Helpful, friendly and attentive sales rep. Rang me the day my house insurance was to expire as I'd forgotten and they also gave me an extra discount with no hassle"

- Ann. 5* Trust Pilot Review