Car Insurance
Home Insurance
House Insurance Cover for less
Looking for home insurance in Ireland? Chill Insurance is here for you. We can help you find competitively-priced policies at the click of a button.
We understand how important it is to safeguard your property and prepare for the unexpected. That's why we make it our mission to find you a policy that will provide you with that much-needed peace of mind.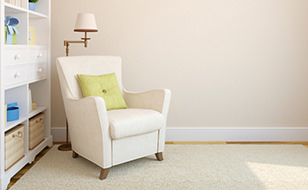 Why Choose Our Home Insurance?
At Chill Insurance, we've got you covered when it comes to finding the right home insurance policy. Regardless of your budget and individual requirements, we will try our best to help you find a great value policy that ticks all the boxes. To make sure you're suitably covered, the policies we offer are available with a range of benefits that can be added to your chosen plan. Simply fill out our quick quote form to find out how much you could save.
Any questions? Our agents are on hand every step of the way. Simply contact our sales team to discuss exactly what you're looking for.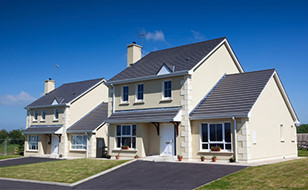 Search And Compare
Let's be honest - trawling the internet for the right insurance policy can be a stressful, time-consuming process. The good news is, we've made searching for home and contents cover quick and easy. At Chill, we compare home insurance policies from leading providers on your behalf. So, in just one swift search, you can discover the different levels of cover available to help you make an informed decision when it comes to picking the right policy.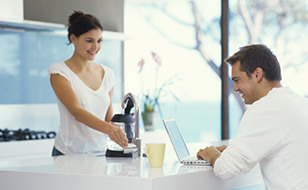 Who Do We Cover?
Regardless of whether you rent or own your property, we can help you find affordable home cover that suits your individual requirements. We offer a wide range of policies, covering everything from owner occupied properties to rental holiday homes. So, whatever you're looking for, we can help.
We appreciate how important it is to protect your home, and we know that finding the right insurance policy can be tricky. To take the stress out of the search, simply fill in our quick quote form.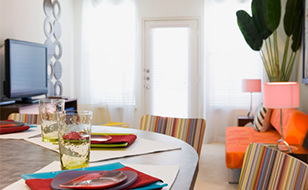 Common Questions Answered
In the unfortunate event that something happens to your home, there's no doubt you'll want to know that it's properly protected - both inside and out. Aside from covering the structure of the property itself, many of our buildings insurance policies include sheds, outhouses and garages. You can also purchase add-ons such as all-risks cover for valuable items which protects items inside and outside your home. Home cover includes some personal electronics but not all. For specific cover you should consider taking out gadget insurance.
For more information about the different cover options that we provide, simply click on the Read More button to go to our FAQ page.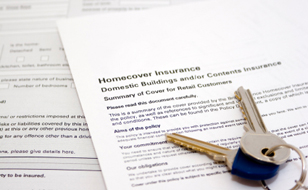 Your Important Policy Documents
Looking for your policy booklet? Need to process a claim? To make your life a little easier, we've compiled a list of the documents, forms and phone numbers you'll need. Click the Read More tab below to find your insurer's contact information and download your policy booklet.