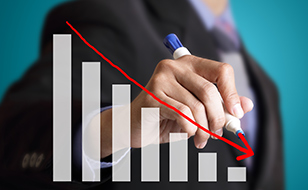 Reducing the Cost of your Premium
As well as paying a higher value excess on your policy, there are a couple of other ways to reduce the cost of your premium. For example, getting a full licence, finding a car with a smaller engine or building up a 'No Claims Discount' are just some of the ways you could decrease your premium.
We believe that arranging car insurance should be painless and we aim to get the best deal for all our customers without the stress. Why not call one of our agents today and let us take it from here?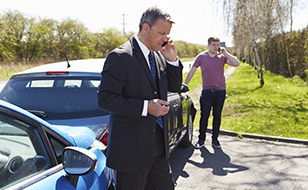 What Does TPFT Car Insurance Cover me for?
A third party, fire and theft (TPFT) policy allows the named driver(s) to legally use their vehicle in a public place. It also provides cover if your car is stolen or catches fire. Most policies include any losses incurred as a result of attempted theft or fire, while some also include damage to your property caused by a car fire. TPFT only covers you for damage you cause to other vehicles, persons and property in the event of an accident. It does not provide cover for you or your car.
It's usually a little cheaper than fully comprehensive policies and is suited for those people who drive relatively inexpensive vehicles, as the cost to replace is likely to be negligible when compared to repair bills. Some policies also allow you to add on additional extras but this will increase the cost of your premium.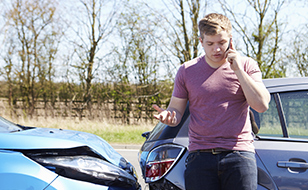 The Right Policy For You
At Chill, we can guide you every step of the way so you can get a policy that suits you. It's important to note that you'll have three car insurance options:
Third party, fire and theft insurance (TPFT)
In order to drive your car on the public roads legally, you need to have at least third party insurance. Remember though that insurance is not just about being road legal, it's also about knowing that your car is covered in the event of unforeseen events.