Insuring Your Commercial Vehicle
5 Tips That May Reduce You Premium
Last updated: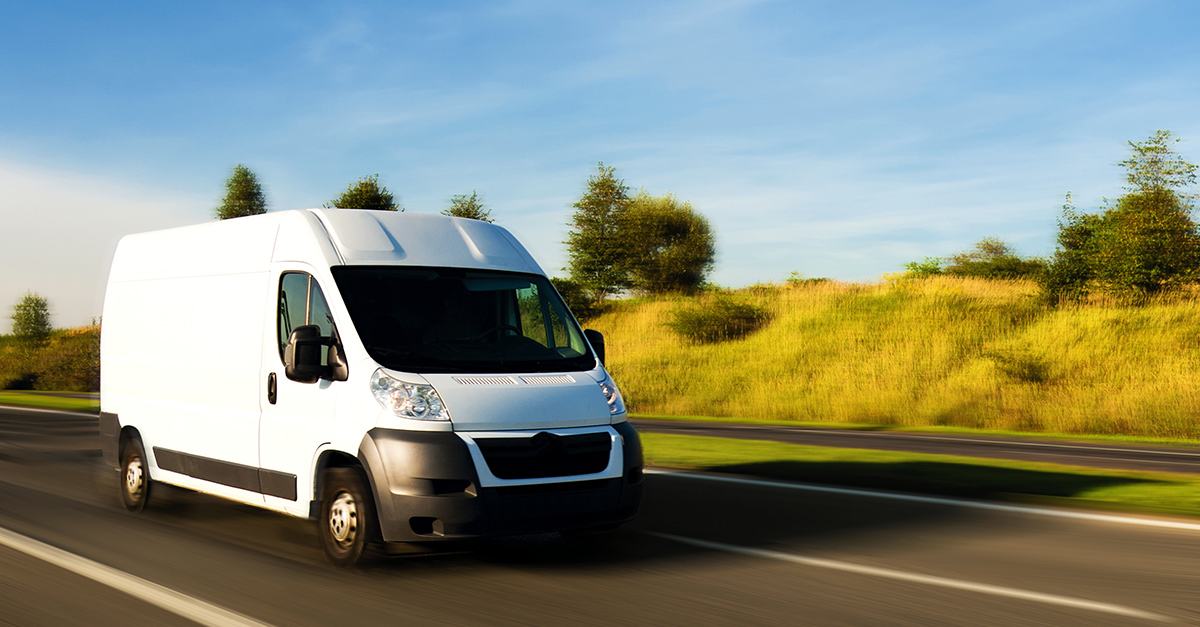 If you are interested in getting cover for your commercial vehicle, take a look at these tips that could help reduce your premium.
Prove you're a good driver
When getting a policy, your No Claims Bonus gets you the best discount, so build it up and protect it. Your driving experience stands to you on all vehicles so it's in your best interest to keep it protected.
Drive Safe
Keeping your licence clean will always help lower your premium. A clean licence means it's also easier to get insured. Drive safe and respect the roads and it will reflect in your insurance premiums.
Don't guess; we only want facts
Your policy details are very important and they reflect your premium. It is important to get the finer details right. For example your vehicle value, you should never over value or under value your vehicle as it may change your premium. Other examples include your mileage and the correct use of your vehicle. Have your facts right to get the right price!
Van Choice
When choosing commercial van insurance, buying the right van is where it all begins. Different vans have different sizes, engines and carry loads. Buy the vehicle to suit your needs and what you're using it for. You may save money all-round.
Use a Broker
Using a broker like Chill benefits your policy as here at Chill, we search the market to help find the right policy for you. We will find you the most competitively priced premiums with the benefits to suit your needs.
We try to make it as easy as possible for you to get the cover that you need. See how much you could save on your van insurance. Simply Get a Quote or give us a call on 01 400 3415, where a member of our friendly team will be more than happy to help you.
First published by