Safe Van Driving With A Full Load
Tips When Fully Laden
Last updated: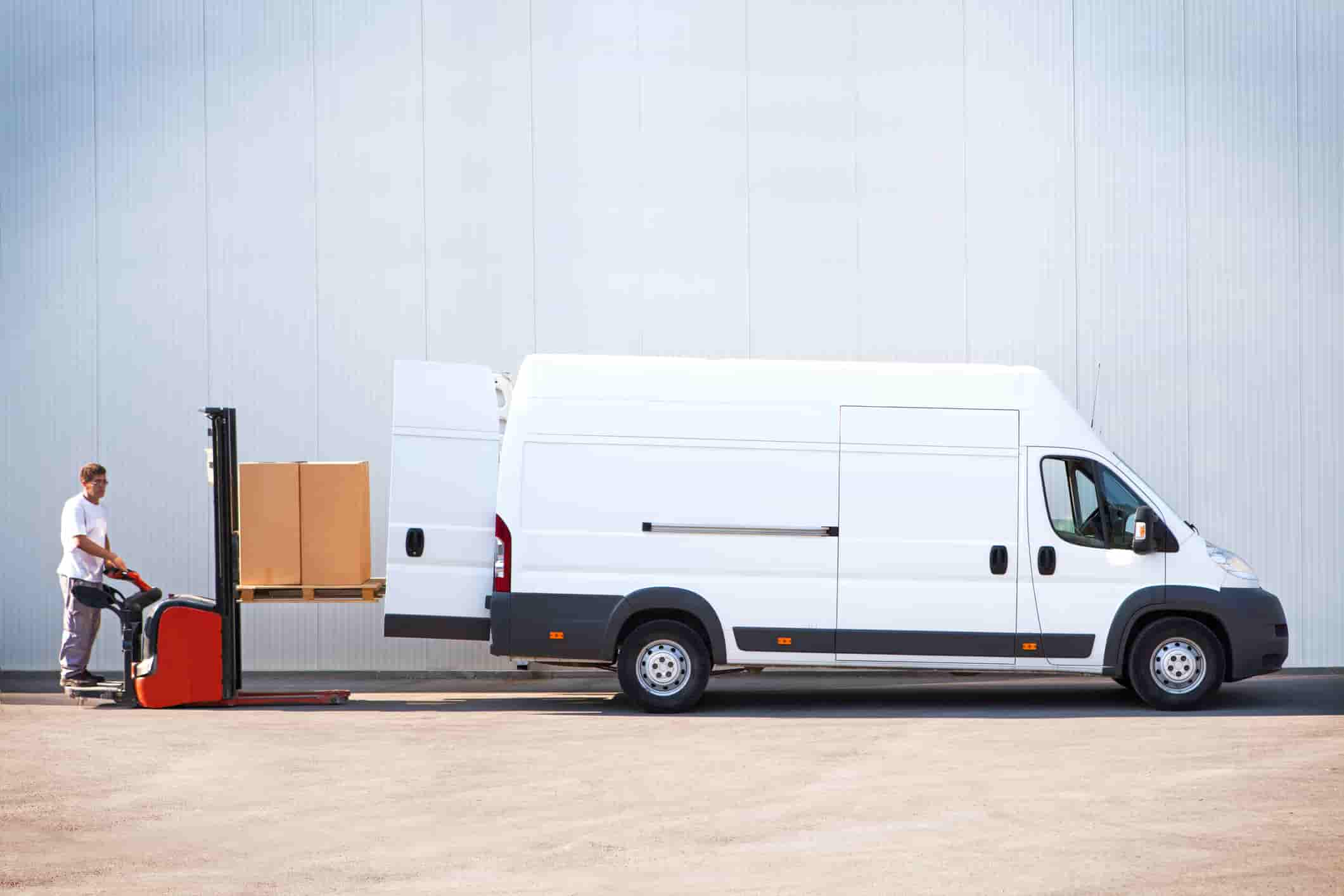 Pack up your van with materials, tools and goods and you'll quickly realise that your driving skills will have to adapt to the new weight of your van. Steering, braking and accelerating will all be affected.
In our blog today, we bring you through some of the issues that you need to consider when driving a van fully laden.
Think Ahead
Due to the size of their vehicles, van drivers pay a huge amount of attention to what's going on the roads at all times. The key for safe van driving with full loads is to anticipate everything and to expect the unexpected. It's important to keep a reasonable distance between you and the vehicle in front of you. A van fully laden will take much longer to stop compared to a vehicle with no extra weight so it's important to keep this in mind when driving in traffic.
Steady and Smooth
Shorten the distance between you and the vehicle in front, and you'll find yourself braking unnecessarily and accelerating more than you require. With a heavier load, you'll require more fuel to accelerate. Save money by driving in a steady and smoother fashion.
Load Smartly
As you load up your van, think about the best way to distribute the weight based on the way you'll be driving. Any items of significant weight should be placed in the centre. Try and distribute the weight as even as possible across your van and consider what might happen to your load if you need to break urgently.
Up Your Skills
With your normal car licence, you can drive vans under a certain weight without upgrading your licence or undergoing any training. However, if you have an opportunity to take advanced van training lessons, it would be worthwhile to upgrade your skills. You might even pick up some great tips which will help you to cut down on your fuel bill.
Bend It Like A Pro
As you approach a corner, your van should be positioned on the outside of the corner for a smooth ride round the bend. It's a simple tip to ensure that your load isn't thrown around and you'll have better visibility on oncoming traffic.
Tyre Pressure
Check your vehicle guide on the correct tyre pressure for different loads on your van. With the right tyre pressure, you will have more control driving and you'll find yourself visiting the petrol station less frequently.
If you load up your vans with items of high value, check out our blog on the best ways to secure your van against theft.
---
Looking for great value insurance? Why not get a Quote today or give us a call for more information.
First published by Ian O'Reilly