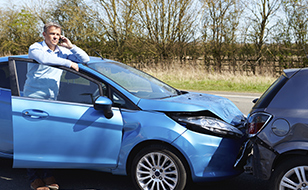 What is Fully Comprehensive Cover?
A policy providing comprehensive cover not only provides you with insurance against damage caused to other parties, but also your own vehicle. This is true even in the event of a claim in which you are at fault. Though this could affect your no claims discount, some policies allow you to pay additional premiums to protect this bonus.
To meet legal requirements, you must be insured with at least third party car insurance cover. However, a fully comprehensive insurance policy will provide you with much more than just the legal minimum and, in some instances, it can actually cost less than third party, fire and theft.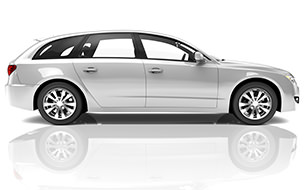 New Car Policy
If you have purchased a brand new or particularly expensive car, comprehensive cover is one way to ensure you aren't taking a risk with your finances. A comprehensive policy provides drivers with the peace of mind that comes from knowing if the worst happens to their car then the insurer will cover the cost to replace it.
Most comprehensive policies provide a range of additional bonuses and these vary by provider. These bonuses can include windscreen cover, breakdown assistance and cover if your vehicle is stolen or damaged. Being covered by a comprehensive policy also entitles the named policyholder to drive any other vehicle under third party entitlement.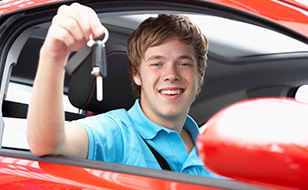 Quick Tip
Volunteering to accept a higher value excess against your policy may help reduce costs, but did you know that having a full licence, driving a car with a small engine and building up a large no claims discount can also lower the cost of your cover.
With so many additional features, it's important to make sure you are selecting a policy with everything you need without paying for unnecessary cover. At Chill, we believe in taking the strain out of arranging car insurance. Why not call one of our team today and let us take it from here?