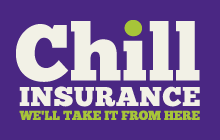 Are you searching for great value car insurance? Chill Insurance compare 14 different insurers to get you the best deal on 3rd party and comprehensive policies.
We work hard to get you the most competitive price on a motor insurance policy that suits you. So why not get a quick quote now and find out how much you could save?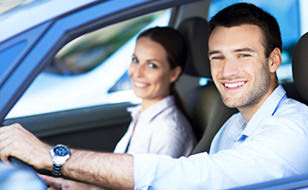 Why choose our car insurance?
Chill Insurance work with the leading insurers in Ireland to get you the best possible deal on your motor insurance, saving you time and money. We'll find the right policy to suit you and we also offer a great range of convenient benefits along with having a dedicated claims service that will help you get the fastest possible outcome in the unfortunate event should you need to claim.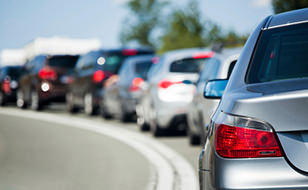 Compare 14 different insurers
We know that price is important to you, along with the right cover. We can also help you with windscreen protection, breakdown assistance, protected or step back no claim bonus and much more so you can choose a policy to suit your individual needs. Why not get a car quick-quote now and find out just how easy it is to find the best quote?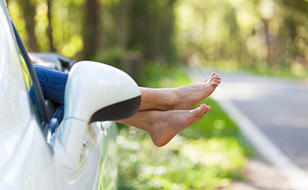 Our policies
We want to save you time and money by getting you the best quotes on 3rd Party, 3rd Party Fire & Theft and Fully Comprehensive from our different insurers. To get the best car insurance deal, just enter your vehicle details into our secure car quick-quote form above.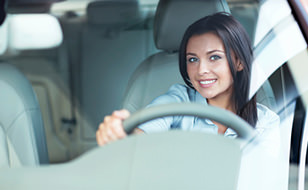 Getting you on the road
Are you under 25 or hold a provisional licence? Getting cheap car insurance can seem as difficult as sitting your driving test. Chill Insurance offer young drivers easy payment plans and instant cover over the phone meaning you get on the road as soon as possible. Click on Get A Quote and we'll compare our insurers on your behalf so you get the best deal.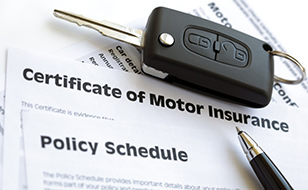 Your car insurance documents
If you need to review your policy documents or are looking for a claim form, Chill Insurance is here to help. Simply click Read More and you'll find policy booklets, insurers contact information as well as windscreen and breakdown assistance contact numbers.