Car Insurance
Third Party And Comprehensive Cover
Looking for affordable car insurance? You've come to the right place. Get things moving by using our quick quote to find competitively-priced car cover in a matter of minutes.
As one of Ireland's leading brokers, we compare insurance providers helping you to find the best cover for you. So, you can be confident that you're getting value for money when you take out a policy with us.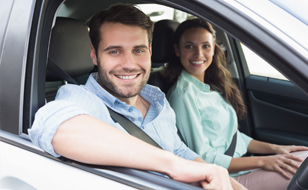 Why Choose Our Car Insurance?
At Chill Insurance, we're experts at what we do. We're dedicated to getting you the right cover at the right price. Searching leading insurers on your behalf, we can help you find car insurance quickly and easily.
We believe that it's important for you to know exactly what you're getting for your money. So, to help you understand what you're signing up for, we give you the facts in a transparent and easy-to-understand format.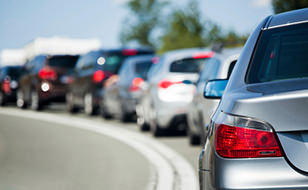 Compare Different Insurers
When it comes to car cover, we appreciate that a "one size fits all" approach simply won't cut it. That's why we compare quotes from a number of leading insurance companies, helping you find a policy that suits your budget and individual requirements.
From windscreen protection, to breakdown assistance, to protected or 'step back' no claims bonus discount, there is also a range of added benefits on offer. Whatever you're looking for, we can help you find a car insurance plan that's been tailored just for you.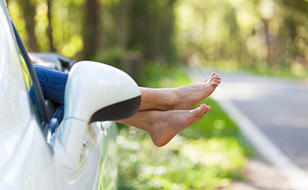 Our Car Insurance Policies
At Chill, we understand that comparing insurance policies can be tricky. With so many different types available, it can be difficult to get your head around what's what. The good news is, we are here to lend a helping hand.
Whether you're after third party, third party fire and theft or fully comprehensive cover, we can guide you through your options. We will simply help you to find competitively-priced policies, ensuring you can make an informed decision when it comes to picking the right motor insurance for you.
Comparing quotes is quick and easy. Simply enter your vehicle details into our quote form and we'll take it from here.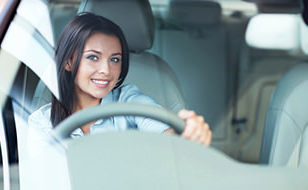 Women Drivers
We recognise that everyone's needs are different. With this in mind, our team make it their mission to find insurance policies that meet your specific requirements. We aim to provide you with clear, concise information in a way that you'll understand.
For more details about women's car insurance, click the Read More tab below.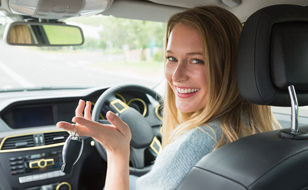 Getting You On The Road
We offer great value car insurance for young drivers too. So, if you're aged 18 to 25 and you hold a provisional licence or you've just passed your test, we're here to help. We can set you up with instant cover over the phone, offering you an easy payment plan to get you out on the road as soon as possible.
Click Get A Quote to compare our insurers and find affordable car cover.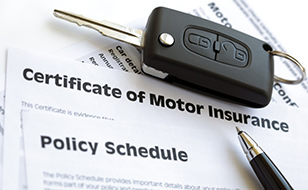 Your Insurance Documents
We hope you'll never need to, but if you have to file a claim, we're here for you. Whether you need to review your policy documents or you're looking for a claim form, we have everything you're searching for. Simply click the Read More tab below for a list of policy booklets and useful contact information for the insurers we use.