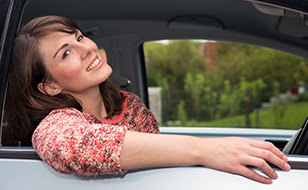 Plain English Approach
Sadly, statistics show that drivers in the 17-24 age group file the most claims, so even if your driving is right, you will still be viewed as high risk, therefore your quote will reflect this.
However, there are still great deals out there and Chill Insurance will do all the hard work in searching through multiple insurers to find you the perfect policy. Here at Chill Insurance we like to keep things simple. The first step to getting out in your car is to enter your details into our quick quote form and then let us do the rest. While you are kicking back, Chill Insurance is carefully reviewing many of the options available to you and potentially saving you a lot of money.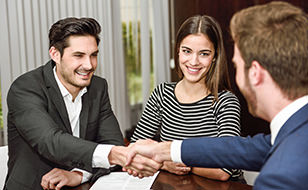 Pick Your Policy
Naturally, not every young driver looking for car insurance is seeking the same kind of deal, so we allow for flexibility in the packages that our customers sign up to. This can range from basic insurance to windscreen protection and breakdown cover. Regardless of whether people are after a third party, third party fire and theft, or fully comprehensive policy, our website is the place that must be the first port of call for all drivers.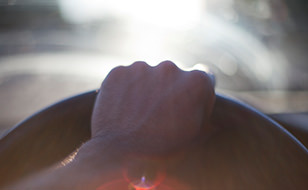 Steering You in the Right Direction
At Chill Insurance we pride ourselves on our customer service, and if you have any queries, there is a friendly person at the other end of a phone waiting to deal with you in a professional and skilled manner. You can call us directly or use our customer call-back facility. If you'd prefer to browse our website for now, our FAQ section may have the answers to your questions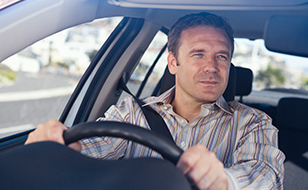 Hearing From You
Once your insurance has been arranged and all the necessary documents have been provided, we never want to hear from you again (except at renewal time). This is not because we are an uncaring broker; it's because we want your car experience to be absolutely painless. If, however, a claim is required due to an accident, then we will ensure that this process is as seamless as possible.
Similarly, if you have breakdown cover, we'll make sure your roadside assistance experience is handled as efficiently and skillfully as possible, so why not click back onto the homepage and enter your details now for a quick quote or pick up the phone and give us a call? We'd love to hear from you.