Teaching Your Child To Drive
Tips For Parents
Last updated: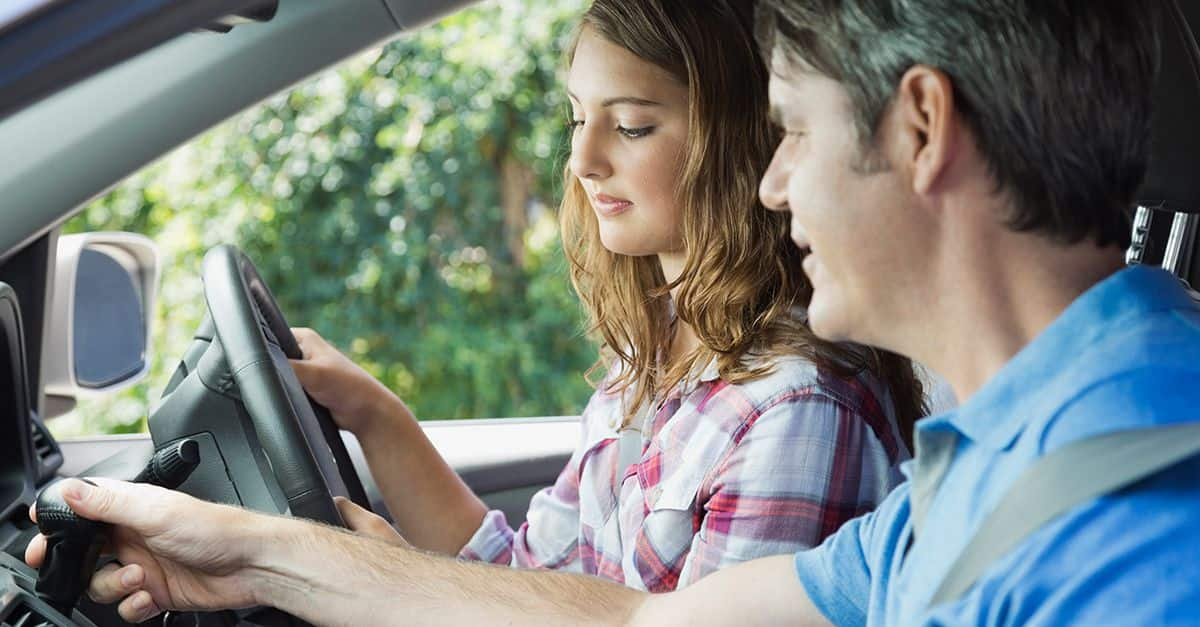 It's finally time for you to retire as the family taxi and allow your teenager to start a journey of their own on the roads. Teaching your child how to drive is not an easy task especially if you've never instructed someone before. That is why we've put together a quick list of tips you can use when taking your child out on the roads for the first time.
Setting An Example
The first thing to remember is that you are your child's best example when it comes to driving. Following good driving practices should be a rule of thumb, but it is especially important when you are about to teach your kid the rules of the road. Now more than ever is the perfect time to get rid of those bad driving habits.
Brush Up On Directions
Before you start your journey it's important to map out a route that you will be taking and familiarise yourself with the area. Being behind the wheel for the first time is nerve wrecking so the last thing your child wants to hear is a last minute shout of "turn left now!".
Stay Positive
It's important to remember that you are coaching your child here so positive reinforcement is crucial. The last thing your child wants to hear is you talking down to them. Instead, when giving instructions, be specific in what you want them to do and make sure to praise good performances.
Ask Questions
A brilliant way to give your child instructions is to correct them by asking questions. For example, if they're driving over the speed limit, rather than giving out to them and shouting to slow down you can ask "Do you know what the speed limit on this road is?".
WHAT THE LAW SAYS
To take their driving test, your child must have a minimum of 12 driving lessons with an EDI approved driving instructor. Additionally, they can only learn to drive with someone who has held a full driving licence for at least two years. However, this doesn't mean you can't play a part in their learning journey. Practising in between lessons will help your child gain confidence in their abilities and is going to help them pass their test when the time comes.
---
Our final piece of advice is to make sure that your child is covered either on their own car insurance policy or as a named driver on a family member's policy. Named driver experience will stand to your child when they take out their first insurance policy.
If your son or daughter are looking at taking out a car insurance policy, they can give our friendly team a call on 01 400 3400 and one of our agents will help find a policy that suits them.
First published by Ian O'Reilly