Your First Insurance Policy
Tips For Novice Drivers
Last updated: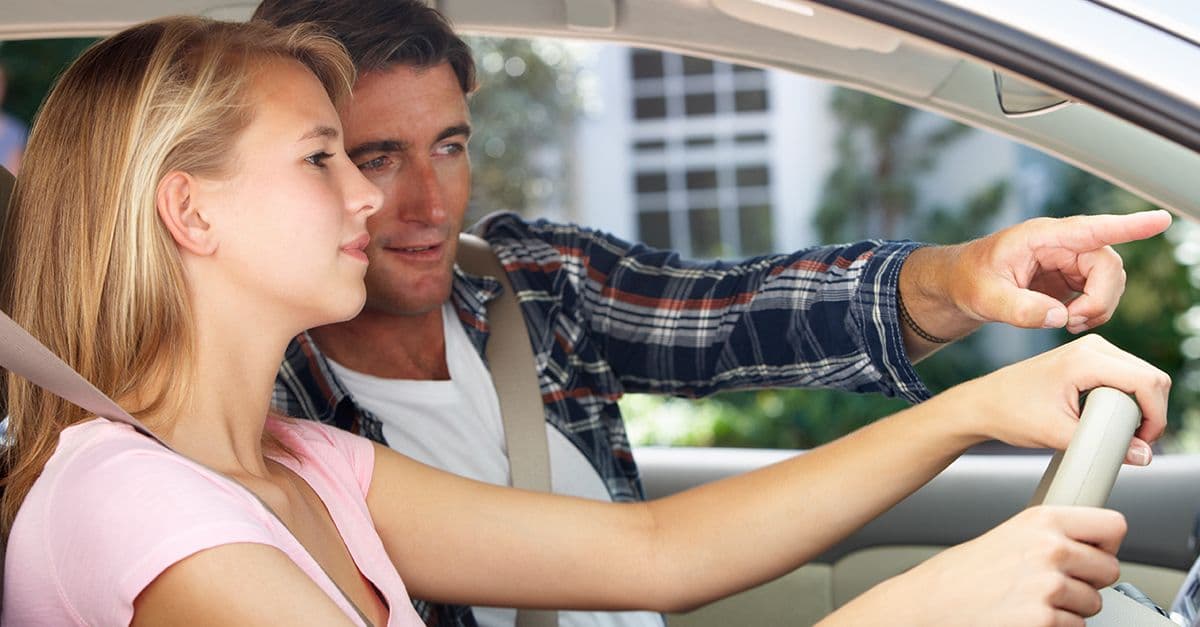 Have you recently passed your driving test and are ready to hit the roads as a novice driver? If you're looking at getting your first car insurance policy in your own name, we've provided some tips that may help you along the way.
Driving Experience
If you're a novice driver, there's a possibility that you've previously been a named driver on another policy. This driving experience will stand to you when taking out a car insurance policy and may even provide a discount on the premium. However, if this is the first time you're being added to any insurance policy, it may be wiser to be a named driver on another policy first, in order to build up your driving experience.
Choosing Your Car
The choice of your car will have a big impact on your car insurance premium. Choosing a car with a small engine and no modifications will help when our agents search the market for a policy that suits your needs. If you're buying your first car, it's worth remembering some of these tips.
Adding Named Drivers
Adding a named driver with plenty of driving experience and a full licence may reduce the cost of your premium. There is an option to add up to four additional drivers to your policy, with parents, spouses, partners or siblings being the most common to add.
Getting A Quote
After you've picked your car and decided who you will add to your policy, it's time to get a car insurance quote. That's where we can help. At Chill, we compare some of Ireland's leading insurers to find you the right quote.
---
Whether you are looking for fully comprehensive cover or third party fire and theft, our team is just one quick phone call away from getting you on cover. Call us today on 01 400 3400 or if you would rather get an online insurance quote, you can get a quick quote above.
First published by Ian O'Reilly