What Is Named Driver Experience
What It Is and How To Use It
Published on by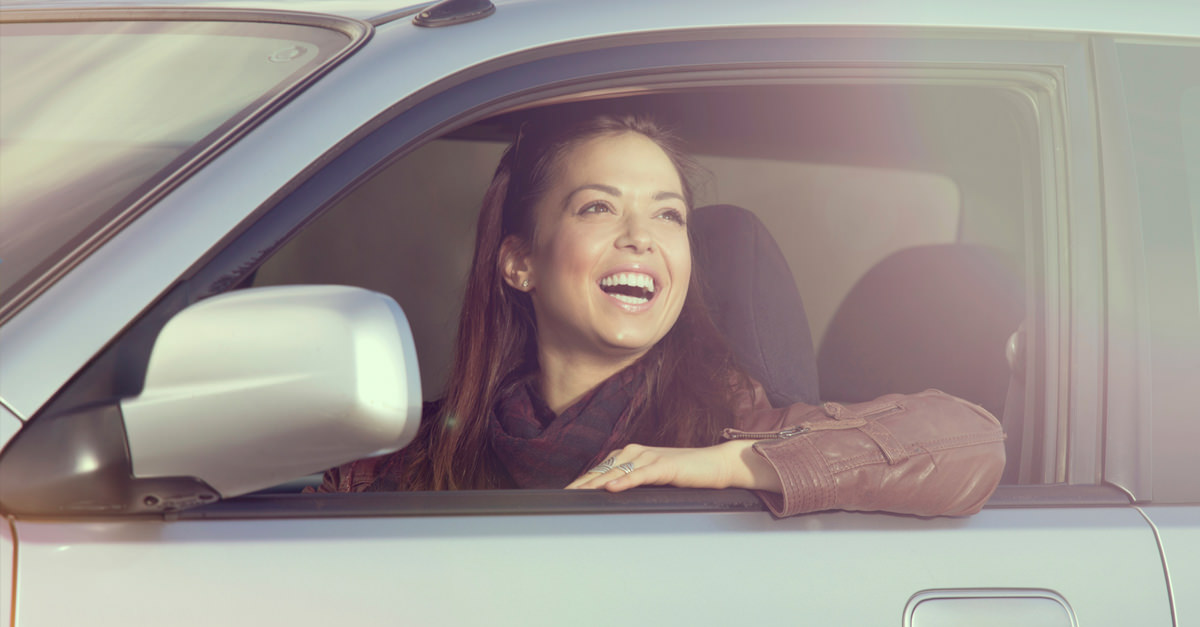 The early naughties are but a distant haze to many of us but for me the summers of 2001 to 2003 were where many of my life experiences took place. I started college, dislocated a foot (which I didn't think was possible) and found myself on the side of team Roy during a little scuffle over the state of a football pitch and the availability of footballs that some of you might remember. It was also during this time that my parents put me on their car insurance which allowed me to take to the road and clock up some named driving experience.
This situation benefited everyone as my parents got an eager chauffeur and I learned how to drive. It also had the added benefit of helping to lower my parents own car insurance which they were extra happy about.
The Law
By law, all vehicle drivers must have either their own car insurance policy or be driving as a named driver on another persons policy.
So What Is Named Driver Experience?
We all know the importance of a no claims bonus when it comes to getting car insurance. It acts a record of your driving experience as it allows insurers to see if you have made any claims or if claims have been made against you in the past.
Getting car insurance, as a first time driver, can be expensive as any potential insurer will not be able to draw upon a no claims bonus history when they are quoting you. But if you have been on your parent's motor policy this could be used as a form of no claims bonus. Named driving experience can provide a safety record that shows insurers your driving history outside of an individuals no claims bonus.
How To Apply For It
If you wish to be added to another persons car insurance policy, to get named driving experience, then the policy holder needs to contact their insurer and advise them that you are being added. Depending on the insurer and the type of policy this may mean that the insurance premium reduces. This can also be considered a mid term adjustment so make sure you get your insurer to advise the policy holder of any additional costs than might be involved in the process. When the time comes for you to get your own car insurance policy then your insurer will be able to provide you with a letter of named driving experience upon request.
Read More:Mid Term Adjustments
How To Use It
If you have it then you should use your letter of named driving experience when you are getting your own insurance for the first time. When you are getting a motor quote the insurer will ask you for your no claims bonus or named drivers experience. If they don't ask for the named drivers experience make sure you tell them that you have this as it could be used by the insurer to potentially reduce the cost of the premium.
Fronting
Fronting is a term that is used by insurers to describe a policy where a named driver is added to a car insurance policy but the majority of driving of the vehicle is done by the inexperienced driver. When insuring young drivers on any vehicle, thought needs to be given to how much use of the car they have and what they use the car for. If the young driver is regularly taking the vehicle to work or a place of education or if it becomes apparent that they use the vehicle more than the Policyholder, then insurers will argue that the young driver is the main user of the vehicle. If it comes to light that the young driver is the main user of the vehicle, the insurer may void the policy from inception and refuse to deal with any claims.
---
Having some named driver experience is a great way to potentially help lower your car insurance for the first few years. If you wish to add someone to your policy or want to get a quote using your own named driver experience Chill Insurance are here to help. Call us on 1890 30 20 20 to speak to one of the team.
Modified Date: