Make Your Home Energy Efficient
Start Saving Today
Published on by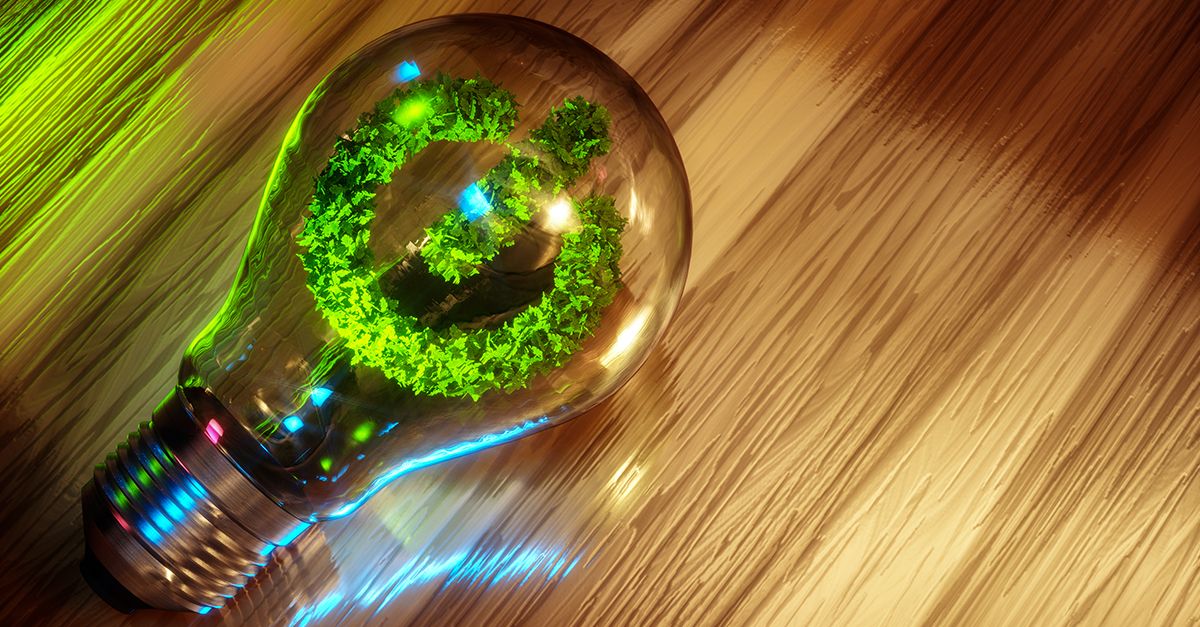 With the cost of living on the rise and renting prices in Ireland being at a high, it's important to try and make savings anyway you can. To help, we've put together some tips that may make your home more energy efficient and could save you some money.
Stay Insulated
One of the first things you should do when making your home more energy efficient is check the insulation. Having a well insulated home will help keep your house nice and warm and could help reduce your energy bills.
Heating Timer
A quick win to reduce your bills is putting the heating on a timer. Only turn your heating on when you're actually in your home. In the evening, it only needs to be switched on for a couple of hours in order to warm up the house.
Replace Old Windows
Older windows in your home can affect your heating costs as they may be letting the cold air in through poor insulation. They also may let the warmth escape, forcing you turn up the heating and increase your bill.
Time Your Showers
Especially during the winter months, it can be tempting to have an extra long hot shower and avoid the cold weather outside. However, showers are one of the biggest consumers of water in Irish homes and may add to the cost of your energy bills. To reduce the length of time you spend in the shower, we recommend setting a timer or creating a music playlist that is less than ten minutes long - limiting your shower time.
Unplug Your Gadgets
Whether it's a laptop, TV or game console, all of these devices are wasting electricity, even when they're not in use. By unplugging your home appliances you could start reducing your utility bills and start saving energy right away.
---
We hope these tips prove useful and add some extra cash to your wallet, while helping the environment. Making sure your home is protected is just as important as having it energy efficient. At Chill, we offer a range of home insurance policies from building insurance to contents insurance. Give our team a call today on 01 400 3400 or get an online quote above and we'll take it from here.
Modified Date: