A Guide To Home Insurance
What is and isn't included
Last updated: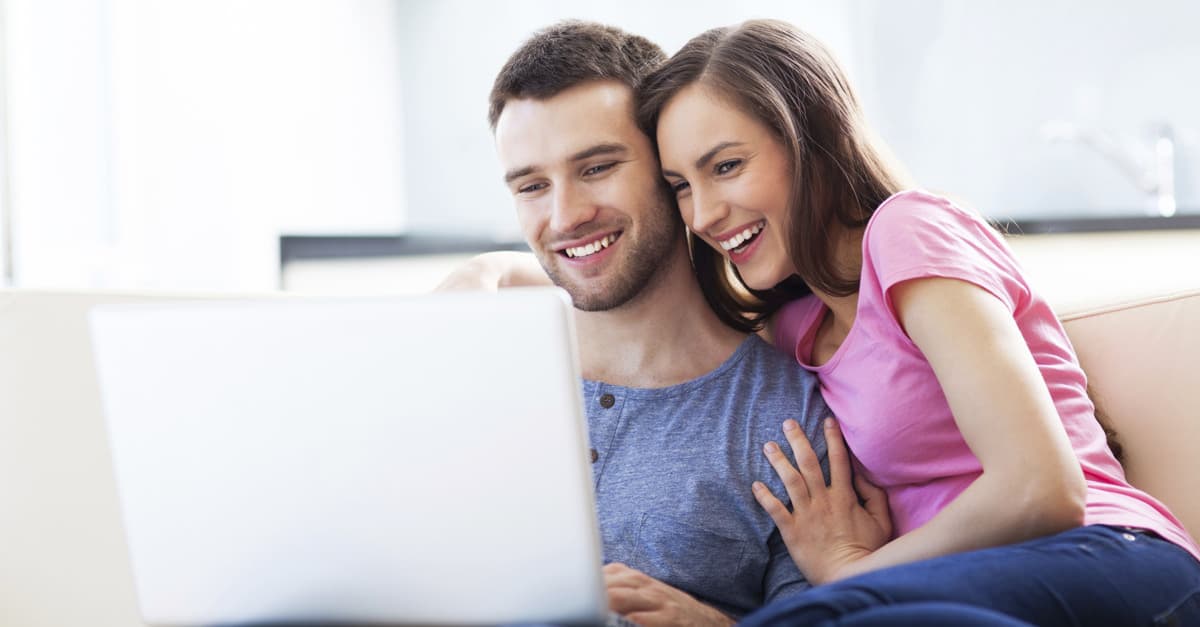 Your property is likely to be one of your biggest financial investments, so it's important to make sure that you're properly protected. Having the right home insurance policy will help to ensure that you're prepared for the unexpected and it could save you from having to fork out large sums to put right any damage. If you want to avoid any nasty financial shocks, having the right cover in place is a must.
Home insurance is available in two parts - buildings cover and contents cover. Depending on your circumstances, you can choose to take out either one of these, or have both together as part of a combined policy. However, deciding how much cover you need is not always a straightforward process. If you are looking to get to grips with home insurance, this guide should help you to make an informed decision.
Do I Need Home Insurance?
When taking out a mortgage on a property, lenders will require you to have adequate buildings insurance in place in order to protect their investment. This will need to be sufficient to cover your mortgage and the entire rebuilding cost of your home.
If you are a landlord, you may need a specialist policy to provide cover against the extra risks involved, such as damage caused by tenants.
If you are living in a rented property, your landlord will usually be responsible for buildings insurance, although it is always worth checking to make sure. However, you will need to take out contents insurance to help protect your belongings, and you may be liable for damage to certain fixtures and fittings.
Buildings
Buildings insurance covers your home's structure and permanent fixtures, including the roof, ceilings, walls, doors, windows and floors. Most policies will also include fittings like kitchen cabinets and bathroom suites, as well as outdoor structures, such as garages, sheds and greenhouses. In other words, it covers the parts of your home that you can not easily remove.
A comprehensive buildings insurance policy should cover the full cost to repair or rebuild your property in the event of damage caused by the elements, accidental and malicious damage, water damage, and structural damage caused by subsidence and fallen trees.
Building Insurance Exclusions
Common exclusions from buildings insurance may include:
general wear and tear.
damage to pipes caused by frost.
self-inflicted damage, such as DIY mistakes.
pollution.
neglect of the property
accidental damage to the interior of your home
fences, gates and mains supply pipes
any breaches of the conditions of your policy - for example, if you fail to take reasonable steps to prevent damage, loss or injury, or you do not keep your home in an adequate condition or locked when you are away.
If your home is considered "high value" - if it is a listed building for example - you may also need additional cover. While this will cost you extra, it can give you the peace of mind that you need.
It's also worth checking if your policy provides you with accommodation in the event that you are forced to move out while repairs are being made to your home.
Contents
While contents insurance is not obligatory, it's a good idea to have it if you want to protect your belongings against theft, damage and loss. Contents insurance covers the cost of any items that are part of your home, including possessions such as carpets and curtains, furniture, ornaments, appliances and electrical goods. Some policies can even include the contents of your fridge and freezer. Essentially, it covers anything that you would take with you if you moved home.
If you live in a rented flat, your contents insurance may need to include aspects such as theft from previous tenants who may still have keys. If you are a landlord and you are leasing a furnished property, you may also wish to take out landlord's contents insurance for expensive furnishings such as sofas and beds.
Common Contents Exclusions
Some standard contents insurance policies may not pay out for:
accidental damage.
self-inflicted damage
lost or stolen items that are a certain distance away from your property.
garden furniture and equipment.
high value items, such as antiques or jewellery.
To make sure you have adequate cover for your needs, there are a number of additional features available with most contents policies, including all risks, new for old, indemnity, legal cover, sports equipment and garden equipment cover. These can usually be taken out as supplementary features or as a separate policy for an additional charge.
Take Your Time
With so many considerations to take into account, it's important to read the small print of your policy to make sure you are fully aware of what's included. As a general rule of thumb, anything that is not clearly stated within the document will not usually be covered.
Like any insurance policy, it's important to shop around and compare quotes from different insurers to find the best deal in your circumstances. While searching for different policies, remember to pay close attention to what each one covers and make a note of any exclusions. You may also want to look at the amount of excess, any discounts and no claims bonus to help narrow down your options. To make this process easier, you may benefit from enlisting the help of an insurance broker.
Read More: 5 reasons to go with a broker
Once you have made a decision, it's important to be honest with your insurer and to inform them of any important information that may affect your policy. You will also need to tell your insurer as soon as possible if there are any changes to your situation, for example, if you have an extension.
First published by Ian O'Reilly