2014 Christmas Opening Hours
Getting In Contact With Us During Christmas
Published on by Fergal Lynch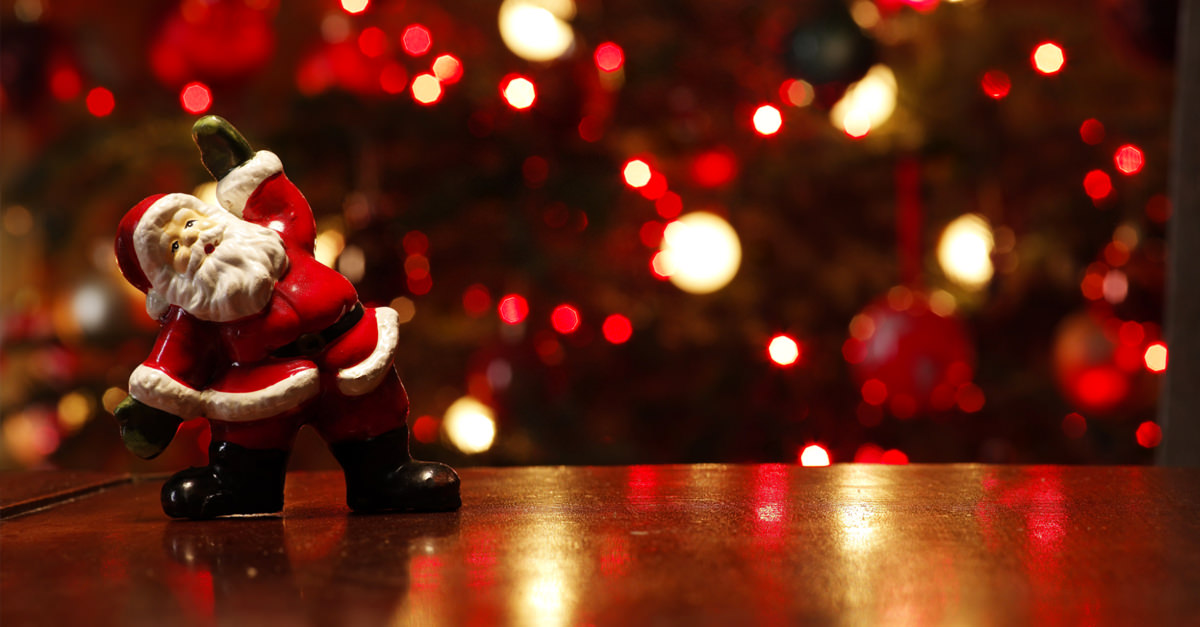 Is that letter to Santa almost finished? Have you sent out all the Christmas cards yet? These are probably the priorities that come to mind first during December, and I'd imagine insurance may be the least of your worries. At Christmas time the last thing you might have time to do is contact your insurer or broker but this can be the one time when you need them most.
Here at Chill HQ, It's important that our customers can contact us no matter what time of the year it is. So if you are looking to speak to one of the Chill Insurance team about renewing your cover or if you need to make a claim there's no need to fret as our team are available over the Christmas period.
Our team can be contacted on 1890 30 20 20 or via email on care@chill.ie.
Our opening hours over the Christmas 2014 season are:
Christmas Eve– Wednesday 24th December: 9 a.m. – 3 p.m.
Christmas Day– Thursday 25th December: Closed
Saint Stephen's Day - Friday 26th December: Closed
Saturday 27th December: Closed
Sunday 28th December: Closed
Monday 29th December: 9 a.m. – 8 p.m
Tuesday 30th December: 9 a.m. – 8 p.m.
Wednesday 31st December: 9 a.m. – 5 p.m.
Thursday 1st January 2014: Closed
Friday 2nd January 2014: 9 a.m. – 8 p.m.
---
From everyone here at the Chill Insurance HQ, we hope you have wonderful and safe Christmas and New Year!