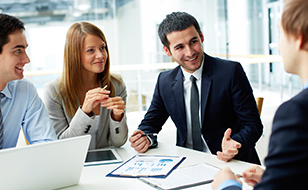 Information you should know
Although our team are able to steer you through your car insurance claims process, there are some steps you can take prior to making a claim to speed things along. Ensuring you have your policy number to hand will help. Providing important details such as the contact and insurance details of any other drivers involved in the collision as well as the contact information of any witnesses that can verify your accident details will also help.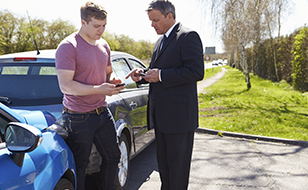 The next step
You should contact either your broker or your insurer as soon as possible after the incident, even if the accident was not your fault. You might also need to consider getting in touch with the Gardaí, depending on the circumstances around the accident.
In the days following the collision, it's likely that you will need to take your car for repair. If this is the case, ask your insurer to advise you on approved repairers, so you get the best service at a fair price!
Most insurers have an approved network of repairers and by using these approved repairers there may be enhanced benefits available under the terms of your policy.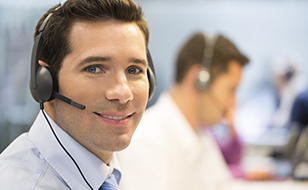 A friendly service
While we hope you never have to contact us about an accident you've been involved in, don't hesitate to get in touch with our friendly team if you need to. Our customers are at the forefront of our minds in everything we do.
As one of Ireland's leading brokers, we have access to everything we need to progress your claim as smoothly as possible.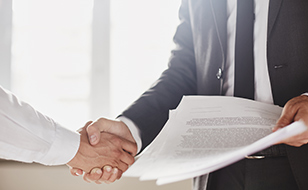 We'll look after you
Unfortunately, the occurrence of road traffic accidents is fairly common and these situations can be very stressful for drivers. Therefore, having car insurance in the first place is vital. Our team will assist you in the claims process and be there to assist you with anything you need.