Your Home And Carbon Monoxide
Keeping Your Family Safe
Published on by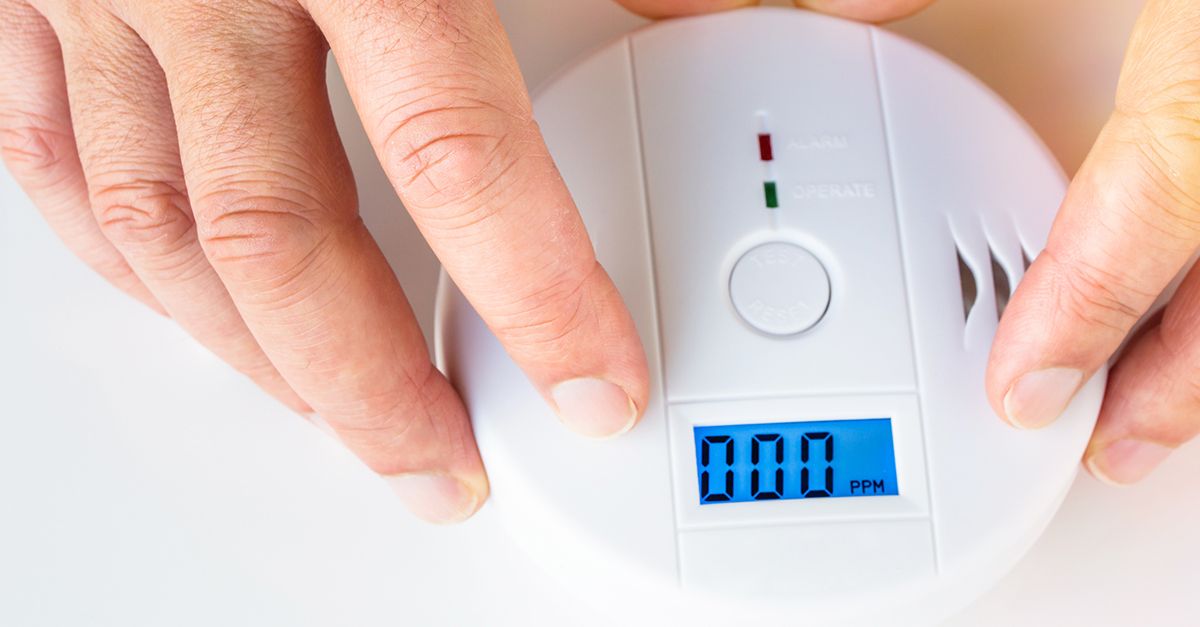 Carbon monoxide has become a talking point over the last number of years and it's worth being up to date on this dangerous gas. Below we take a look at the effects of carbon monoxide and how you can protect your family and your home from it.
What Is Carbon Monoxide?
Carbon monoxide is produced through the incomplete combustion of fuels such as oil, gas, wood and coal. It is an extremely dangerous gas and is known as a silent killer. The reason it is so dangerous is because it is colourless and odourless; making it very difficult to detect.
Unfortunately, there has been a number of deaths in Ireland due to carbon monoxide poisoning, which has resulted in campaigns to help raise awareness for carbon monoxide in the home.
Carbon Monoxide Poisoning
Because carbon monoxide is colourless and odourless it can kill quite quickly. The initial symptoms associated with carbon monoxide poisoning are similar to that of the flu. Nausea, shortness of breath, dizziness and headaches are all common symptoms for early stage carbon monoxide poisoning. More serious symptoms can include confusion and vomiting.
If you experience any of these symptoms while using fuel burning appliances, please switch off the appliance and seek medical attention urgently. Do not reuse the fuel-burning appliance until it has been checked out by a competent service agent for that fuel type.
We also advise to never block vents and to ensure that flues and chimneys are kept clear (to let the products of combustion out).
Getting An Alarm
Our second recommendation is to invest in a carbon monoxide alarm. According to carbonmonoxide.ie, on average 6 people die in Ireland every year due to unintentional carbon monoxide poisoning. The best way to prevent carbon monoxide poisoning is to have fuel burning appliances installed, serviced and regularly maintained by a competent service agent for your fuel type - such as an RGI, Registered Oil Technician etc.
For added protection install one or more CO alarms, but remember that these are no substitute for the proper installation, regular maintenance and safe use of appliances. We recommend installing an alarm in every room that contains a fuel burning appliance. An alarm should also be installed withing 5 metres of every bedroom.
For more information on where to install your carbon monoxide alarm, take a look at the video below.
---
We hope these tips prove useful and any household appliances that produce carbon monoxide are monitored. Our final tip is to protect the roof over your family's head too. We offer a number of home insurance quotes from our panel of insurers. From buildings insurance to contents insurance, we are sure to find a policy that suits your needs. Give our team a call today on 01 400 3400 or get a Quick Quote above.
Modified Date: