Keeping Your Home Secure
Tips That Could Help
Published on by Simon O'Donovan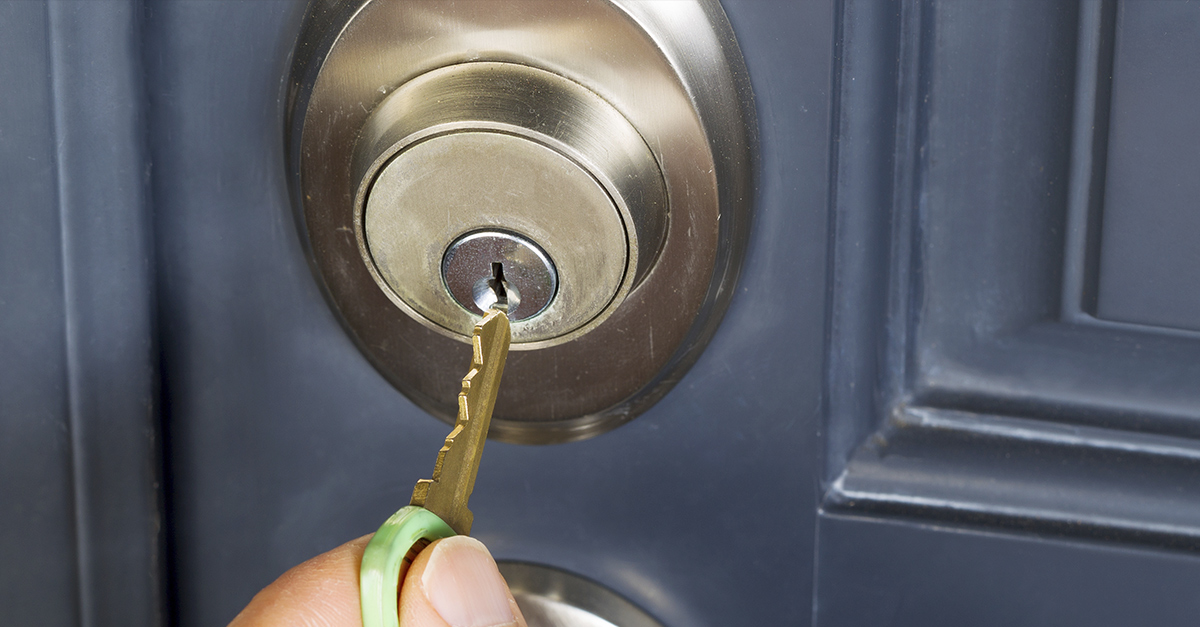 We never know when a burglary is about to occur, but there are some precautions we can take to help prevent them from taking place. Below we take a look at some ways you can improve the security of your home, which not only will turn away burglars, but could also reduce your insurance premium.
Light Up Your Home
Keeping your home well lit up is an effective way to prevent intruders from attempting to break in. We recommend that you place lights in both the front and back of your home. Adding a motion sensor to these lights is a great way to add protection to your home, as a burglar is less likely to break in if there is a spotlight on them.
Another effective way to improve your home security is by setting automatic timers to lights in certain areas of your home. An intruder is far less likely to break in to a home that they think is occupied.
Security System
Every home should have a security system in place to not only help prevent burglaries, but reduce their insurance premium. A basic home security system should include an alarm, motion sensors for the doors and windows and smoke detectors. It is also recommended that you advertise these security systems by placing a sticker or sign on your home stating that it is protected.
Know Your Neighbours
Neighbours who look out for one another can prove to be an effective form of security. Make an effort to meet those who live next to you so you can ask them to keep an eye on things, if you ever are away from your home. If your local area doesn't have a neighbourhood watch programme in place, considering organising one.
We'll Take It From Here
We hope these tips prove useful and when put into practice, prevent a break in from occurring. We also want to make sure that you are protected if an unfortunate event, such as a burglary, occurred. That is why our final recommendation is to get a home insurance policy to protect your home against events that could leave you out of pocket. If you are interested in taking out a home insurance policy, give us a call on 1890 30 20 20 or get a quick quote above and see how much you could save!