Protect Your Belongings When Renting
Important Information For Tenants
Last updated: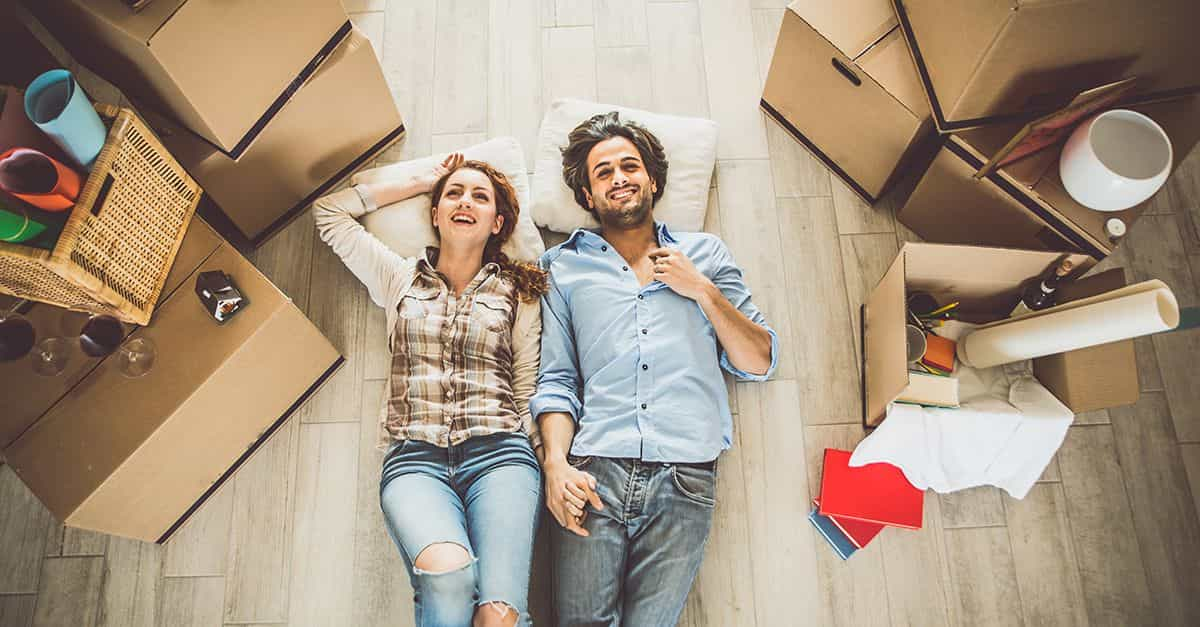 If you're renting a property in Ireland it's important to make sure you have the necessary cover in place for your belongings. Below, we provide information on what type of insurance you need when renting.
Rented Home Insurance
Just because you're renting a property, doesn't mean it shouldn't feel like a home. Rented home insurance is very similar to home contents cover and will protect your possessions. Depending on what level of cover you need, you can protect your belongings from fire, flood, accidental damage or theft.
Jewellery may also be covered inside and outside of the home, including loss. So if you're looking to insure your new engagement ring, our team are here to help.
Tenants Insurance
Did you know there are different levels of cover available if you're living in a rented or shared property? Tenants insurance offers protection for possessions that get stolen or damaged while you are living in a rented property. If you're living in a shared property and require tenants insurance, it's important to inform your insurer of your living situation.
Does My Landlord's Insurance Cover Me?
Unfortunately for renters, landlord insurance only covers the landlord's property, such as the building itself or any furniture inside the home. It will not cover any of your contents or personal belongings inside the rented property.
That's why it's important to assess what level of cover your belongings need protection against.
Chill, We'll Take It From Here!
If you're renting a property in Ireland and want to protect your belongings, we'll look after your insurance needs. Our team are available to provide advice on what level of cover you'll require and will help find the right policy for you.
To speak to a member of our home insurance team you can call us on 01 400 3400. Prefer online? Get a quick quote now and see how much you could save!
First published by Ian O'Reilly