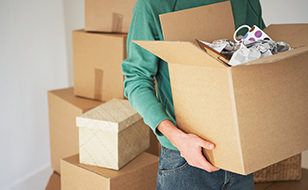 What is Tenants Insurance?
Tenants cover is for people living in rented properties that want to insure their possessions in case they get stolen or damaged. Your landlord should have buildings cover, which guards against any damage to the actual structure of the property, and if the property is furnished then it's also their responsibility to ensure any items they have left in the home are covered. Therefore, you only need to worry about getting cover for things you own.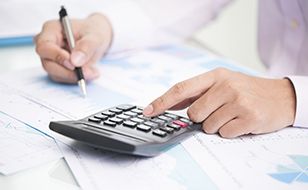 What is Covered?
The first step is to calculate how much your belongings are worth. Tenants cover is normally 'new for old' in nature, meaning that the insurer will pay for new replacements for any of your possessions if they are damaged or lost. You will simply need to estimate the new cost of all of your belongings and insure your possessions for that amount. It's worth noting that most policies have a maximum limit per item, so if you own anything of very high value, it's worth considering getting separate cover.
Other, cheaper policies may offer indemnity insurance, meaning they will only pay out the amount that your possessions are currently worth, taking into account aging and depreciation over time. It is worth checking the small print of your policy to see which kind you are taking out. It is also good to know exactly which types of damage are covered, since accidental damage to belongings is not always included.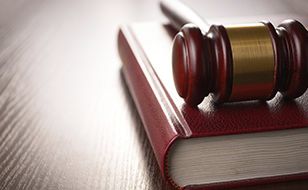 What else can be Covered?
Along with insuring your possessions, tenant-centric policies can be extended to cover a variety of things, from accidental damage to the property itself, right through to legal expenses cover in case you get into any disputes with your landlord.
Whatever your property, and whatever you need cover for, Chill is the only place to go to find the home insurance you need at a price you can say 'yes' to, so try us out today.