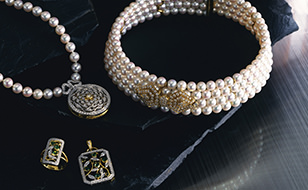 What is Rented Home Insurance?
Put simply, it's very similar to home contents insurance for homeowners. Basic policies will cover your possessions from a variety of events, such as damage by fire or flood, as well as cover from theft. More advanced policies can be taken out to insure against other events, such as accidental damage, or even covering your possessions when you take them away on holiday.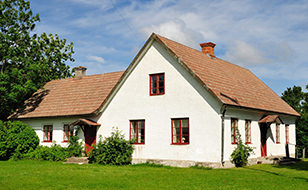 What Types of Policy are there?
As with any contents insurance, rented home policies come in two main categories. Most rented home policies cover your possessions on a 'new for old' basis, which means that if your possessions are damaged or stolen, the insurer will pay to replace them at the cost value for new replacements. Some cheaper policies will insure your belongings on an indemnity basis, which means that insurers will only pay out a fraction of the new cost of replacements, based on how old your items were and how much they had depreciated over their lifespan. Which policy suits you better depends on what possessions you have, and how much you are willing to spend each year.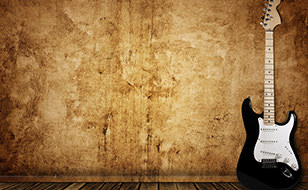 How Much Cover Do I Need?
As the customer, it's up to you to decide the extent to which you want to cover your belongings, so you need to estimate the total cost of all of your possessions. It is important to be as accurate as you can with this estimate though - if you overestimate the total, your premium will be more than you need to pay, but if you underestimate it, you could find that your insurer won't cover the cost of all of your items when you come to make a claim.
If you have expensive items like musical instruments or sports equipment, check the maximum amount per item on your policy, as you may need to insure these separately.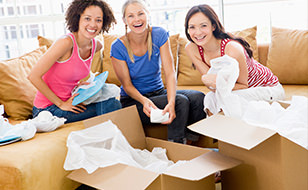 Anything Else to Consider?
Many people in rented accommodation share their property with other tenants, and in this situation it's vital to let your insurer know. It may affect your quote, particularly if your room does not have its own lock. Alongside insuring your possessions, there are plenty of additional extras that insurers will offer to tenants, such as cover if you damage any of the carpets or fixtures in the property, and legal expenses in case you run into litigation problems during a dispute with your landlord.
To find out how Chill can save you money on your rented house insurance, get in touch today.