Fire Safety at Christmas
Keep Your Home Safe This Christmas
Published on by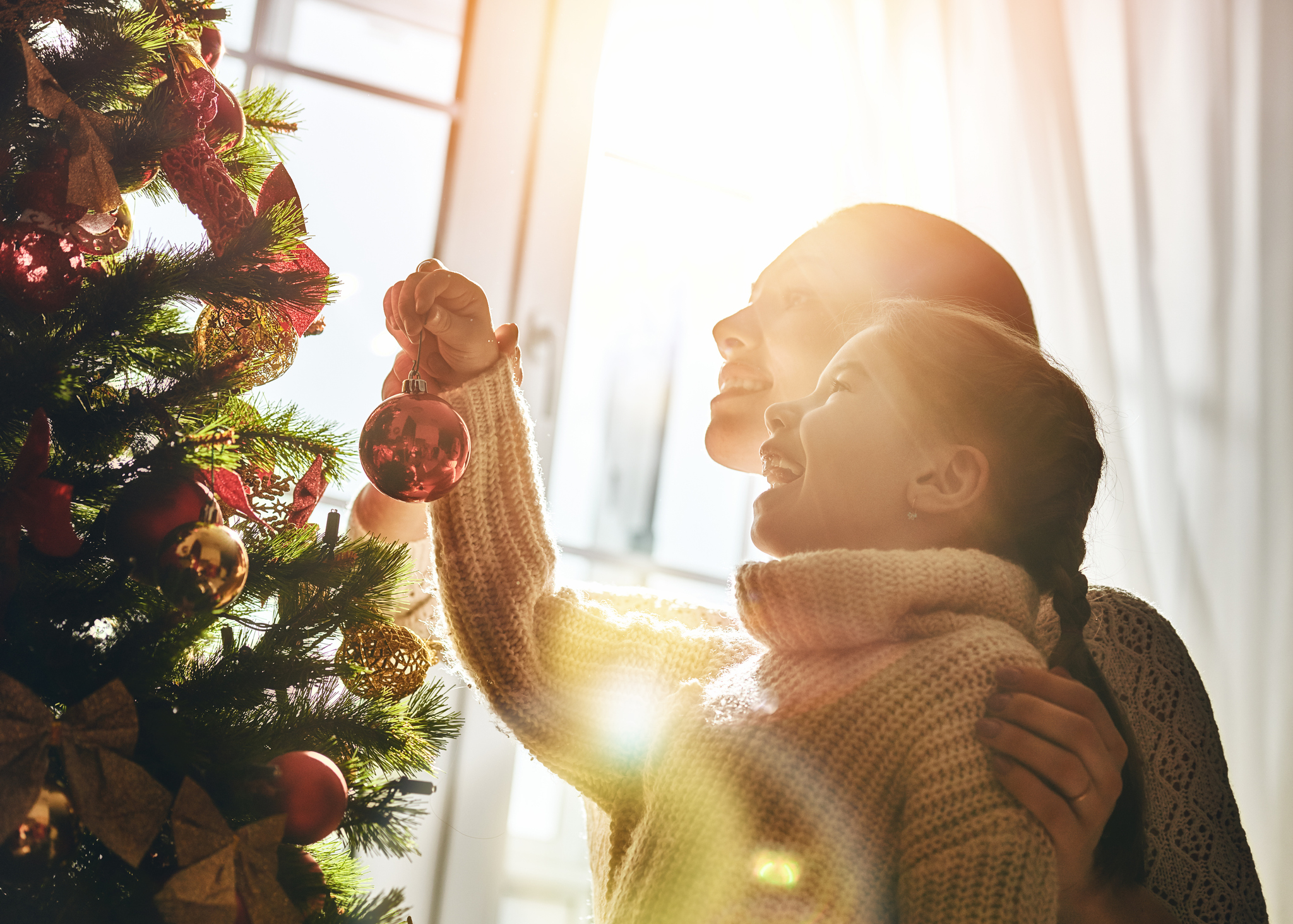 Decorating your home for Christmas is a lot of fun but there are a number of fire safety precautions to remember so that your home is safe this holiday season. We have compiled a list of some of the most important steps to take.
The Christmas Tree
The Christmas tree brightens up your home and is the source of much Christmas cheer for the month of December. However, it can be a fire hazard and there are a number of precautions which you should take to prevent it causing a fire in your home. Dry Christmas trees can be very flammable, water the base of your tree to keep it hydrated and once the tree begins to turn brown bring it to your local tree recycling centre.
If you are opting for an artificial Christmas tree make sure it is fire retardant.
Fairy Lights
Fairy lights look great but they can also pose a fire safety risk. When putting them up make sure that the wires are not frayed and that all the bulbs are working. It is also not recommended to plug more than three sets of fairy lights into an extension lead; as overloading the socket can cause damage to the socket or a fire.
Candles
Candles are a lovely touch at this time of year but precautions should be taken when using them. Place candles on a stable surface, preferably in a sturdy candle holder, and ensure they are kept away from flammable materials such as curtains and wrapped gifts. It is also important not to leave any candles unattended.
LED tea-lights are also a great alternative to real candles.
Fireplace
There's nothing better than a cosy fireplace at this time of year but it is important to have your chimney checked before you begin using it again for the winter months. A chimney sweep will remove soot, blockages and creosote build-up in your chimney; minimising the risk of your chimney going on fire.
Fire alarms
Ensure your fire alarms are in working order and never remove the batteries; unless you are changing them. It is also important to have at least one fire extinguisher (the larger your home is the more you need), so that you are prepared if there is an emergency.
---
Have piece of mind that your home is protected this Christmas with our great value home insurance. Get a Quick Quote here.
Modified Date: