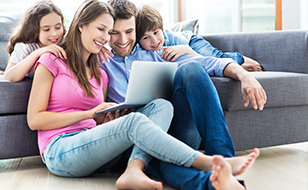 What options do I have?
When it comes to taking out mortgage life insurance, there are various different options available. Decreasing cover is one of the most common types of policies. This is where your mortgage debt decreases while the sum assured and your monthly premiums remain the same for a set period of time. This type of cover is a suitable choice if you want to leave your dependents with some extra funds once your mortgage has been repaid after you pass away.
Decreasing term cover is when the sum assured reduces as you pay off your home loan, while the monthly premiums remain the same throughout the duration of the term.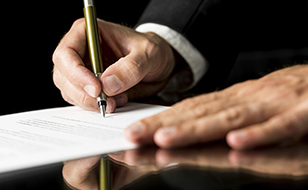 What policy should I choose?
The policy you choose will depend on your personal circumstances and the sort of payout you want your family to receive in the event of your death. You may also want to add extra forms of protection to create a more comprehensive policy, such as specified serious illness cover, which can pay off some or all of your loan if you are diagnosed with a specified illness listed on the policy. Another optional extra you may want to consider is waiver of premium, which will pay out if you are unable to work due to an illness or injury and cannot pay your monthly premiums.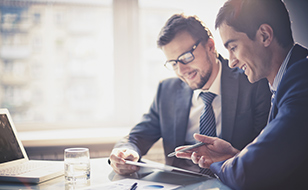 Give Us A Call Today
If you are looking for life insurance for mortgage, you've come to the right place. At Chill Insurance, we take the hassle out of shopping for cover by comparing quotes from a range of different providers to help you find the right deal. When calculating how much mortgage life insurance you need, we'll take your age, health, medical history, occupation and lifestyle into consideration to make sure you get the right level of cover.
For more information on our life insurance products, contact us via phone or email today. We'll be happy to answer any queries you may have and talk you through your options. You can also get a quick quote above to receive a quote in just a few minutes.