Avoid Pitfalls With Mortgage Protection Insurance
Your Home Your Choice
Published on by Fergal Lynch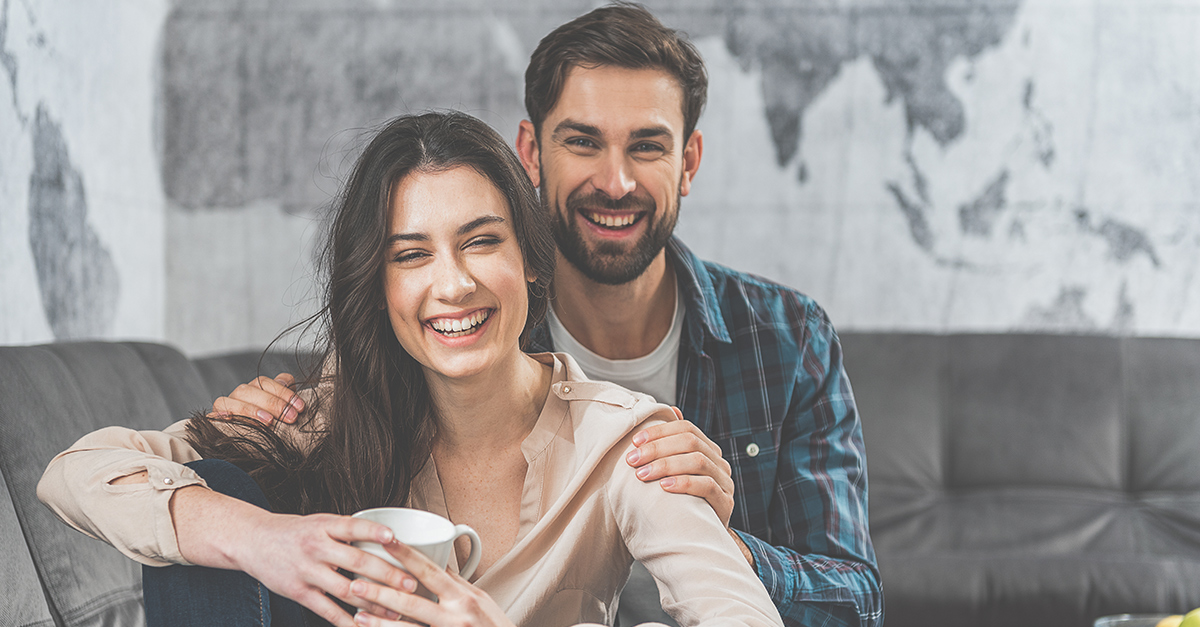 Some home owners may find it convenient to take out mortgage protection insurance with their mortgage lender – but there can be pitfalls.
Did you know that you have a lot of choice when it comes to selecting your mortgage insurance provider? Many people believe that you must take out your mortgage protection insurance with your mortgage provider. However, this is far from the case.
Avoid the Banks
Taking out mortgage protection insurance with your mortgage lender may result in difficulties. Not only may you end up getting a policy that doesn't match your needs but you may find yourself in a difficult position in the future. Generally, if you do decide to take out a policy through your lender, you are covered under the lender's group policy.
This may cause complications down the road if you later decide to switch your mortgage. When you switch your mortgage, your mortgage protection insurance is cancelled automatically if the policy was taken out with them.
Consequently, you will have to search for a new policy. If you are that little bit older, you may find that a new policy will be more expensive to take out. And if your health has deteriorated since you took out the mortgage, it will be even more difficult to find appropriate cover at the right price.
Protection with Chill
To prevent yourself from falling into this trap with your mortgage lender, it is strongly recommended to choose mortgage protection cover from a broker. At Chill, we can look after your mortgage protection insurance. We take the hassle out of shopping for cover by comparing quotes from a range of different providers to help you find the right deal.
When calculating how much mortgage life insurance you need, we'll take your age, health, medical history, occupation and lifestyle into consideration to make sure you get the right level of cover.
---
For more information on our life insurance products, contact us 01 400 3400 today. We'll be happy to answer any queries you may have and talk you through your options. You can also get a quick quote above to receive a quote in just a few minutes.
Modified Date: