Life Insurance
Protection For Less
When it comes to the important things in life, your loved ones top the bill. It's only natural then, that you'll want them to be financially protected when they need it most.
We offer various types of life insurance cover, including Mortgage Protection,
Specified Illness, and Personal Life
Insurance plans. We compare the largest providers of life insurance in Ireland, making it easy for you to find the policy you need.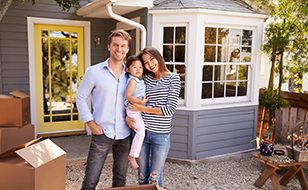 Pay Less For Mortgage Protection
66% of our customers pay less than €19.70 per month on average for Mortgage Protection Insurance. See how much you can save with Chill Insurance.
€19.70 is the average monthly price paid for 66% of customers who took out Mortgage Protection Insurance with Chill Insurance in June, July & August 2017.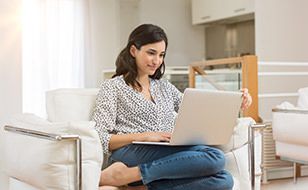 Sign Up For Cover Online
Did you know that you can sign up for life insurance and mortgage protection cover online? Chill Insurance is different to most brokers and since we accept digital signatures, you'll find that we can get you covered in no time.
It used to be a long process signing up for life insurance and mortgage protection – not any more with Chill Insurance. In some cases, we can get you covered on the same day that you apply for your cover online.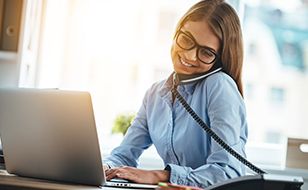 We Are Here For You
At Chill Insurance, we're committed to making life insurance more flexible, accessible and affordable. We understand that taking out a life insurance policy is serious business, that's why we compare the leading life insurance and mortgage protection providers in the country and allow you to tailor your search to your individual budget and circumstances.
Our experienced life team are on hand to guide you through every step of the process, so if you need support planning for your family's future, get in touch.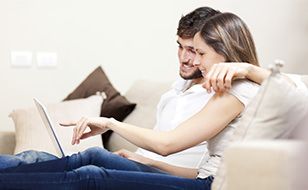 Choose The Life Insurance Cover You Need
We offer a wide range of life insurance products, including Mortgage Protection Life Insurance, Level or Convertible Term Cover, Whole of Life Assurance, Over 50s cover, Income Protection, Critical Illness Cover, as well as more tailored options.
As an independent insurance broker, we compare life insurance quotes from a number of different insurers to find the right level of cover for you. If you'd like to learn more about the different policies available, simply click 'read more' below.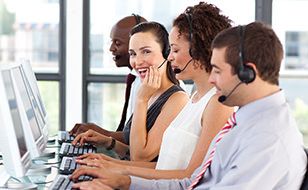 The Application Process
We make applying for life insurance simple. All you need to do is provide some personal information, such as your age, smoker status, medical history and the level of cover you require. We take applications over the phone, by email and by post - whatever is easiest for you.
If you need any assistance with making an application, a member of our life team will be happy to talk you through the process in more detail.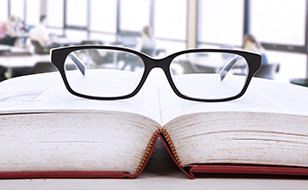 Our Life Insurance Glossary
Life insurance is full of acronyms and phrases that may have you scrambling for a dictionary. To help you to better understand the terminology and allow you to make a more informed decision, we've created an A - Z of terms. Visit our jargon buster section by clicking 'read more'.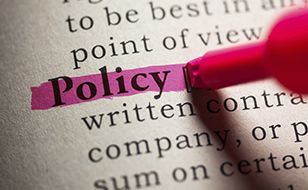 Our Life Insurance Provider Policy Guides
Are costs or additional policy benefits deciding factors for you? We understand that knowing more specific information about each insurer's policy could help you to make a decision that's right for you. That's why we provide our insurers' customer guides, which detail any additional benefits available to you.
Click 'read more' to find a range of life, specified illness and mortgage protection insurance guides from our life insurance policy partners.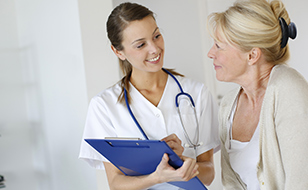 Cancer Cover
Unfortunately, living with cancer can exact a financial toll on top of the tremendous physical burden.
Medical fees from consultations and medications, a reduction in earnings from not working, and out of pocket expenses from frequent travelling to treatment centres are some of the financial implications.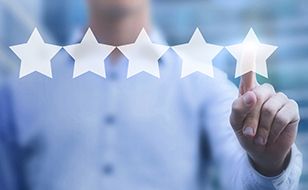 What Do Our Customers Have To Say?
Here's what customers who took out a life insurance policy with us had to say...
"I can't thank Stephen from Life Insurance enough. I really appreciate the effort and support of you and the team in Chill." - Seamus Dunne