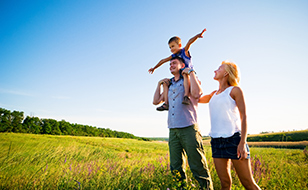 Why choose a term policy?
Level term policies are a good option for people who want to ensure the financial protection of their families after they pass away. With this policy in place, you can guarantee that your loved ones will be paid a set amount of money and maintain their standard of living should the worst happen. It is also a common choice for people who are taking out an interest-only mortgage and want the reassurance of knowing that their home loans will be paid off if they die and their families won't be left struggling.
You may also wish to take out level term life insurance if you have other debts you want paid off or if you want to ensure that your family's ongoing living costs will be covered in the event of your death. The amount of cover you want and how long you want to be insured for will be agreed at the beginning. Of course, the longer the term and the more cover you get, the higher the premiums will be.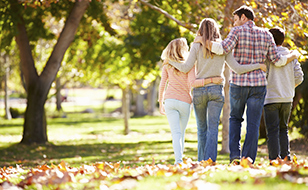 What other options are available?
If you want a fixed amount of cover for a specified period of time, level term insurance may be the right choice for you. However, there are other options available. For example, if you are looking to pay off a debt that will reduce over time, decreasing term life insurance may be a better option. Instead of a fixed lump sum, this policy pays out an amount that gets smaller over time, meaning your premiums will also be lower. You may also decide to take out a combination of level term and decreasing term cover to form a more comprehensive policy.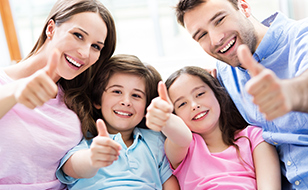 Finding the right level of cover for you
Our team here at Chill are dedicated to helping you find the right level of cover to suit your specific needs and circumstances. We aim to take the stress out of the search by comparing quotes from a number of insurance providers to get you the right deal.
If you want to find out more about level term assurance policies, our friendly team are on hand to provide further information and help you to make an informed decision. Get in touch today via phone or email to find out how we can help.