Ultimate Irish Homes
Check Out Our New eBook
Last updated: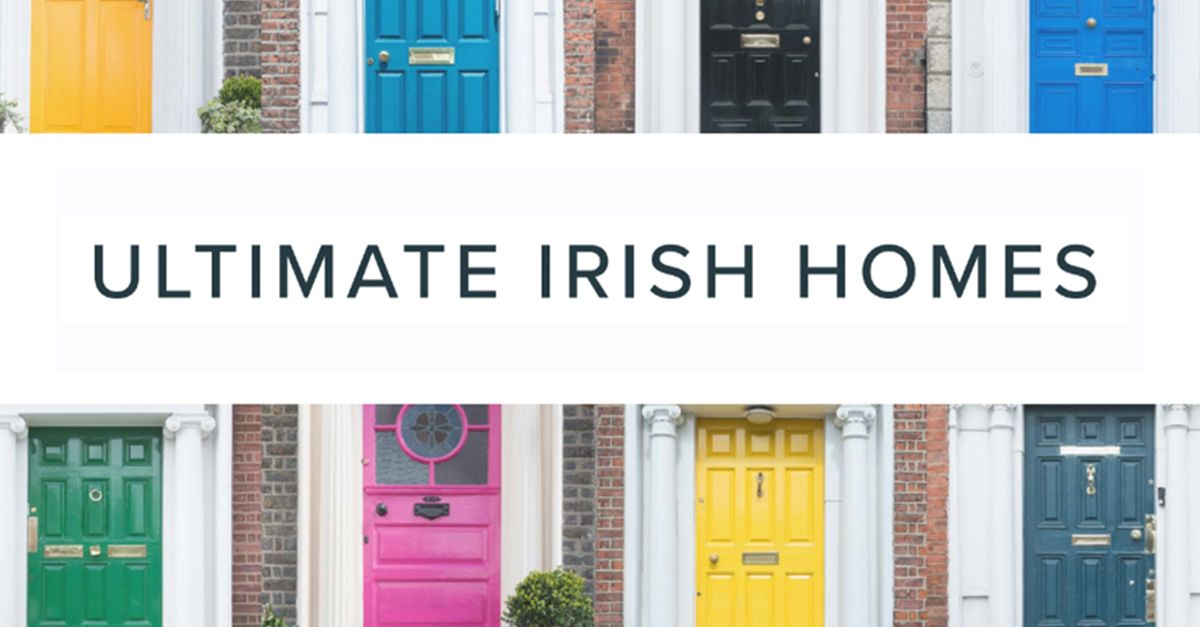 Have you ever wondered where the most iconic and famous homes in Ireland are situated? Well we have the answer!
From Irish homes in films to the most desirable locations to live, our brand new eBook is the ultimate guide to home in Ireland.
To make things even more interesting, we also take a look at some of the most shocking house sales in the country.
Our Survey Says...
As seen in our previous eBooks, we value our customer's opinions when it comes to interior design. That is why we have conducted a survey of over 1000 Irish men and women to find out their favourite house styles, designs and much more.
Find out more by reading our eBook!
---
Get Covered Today!
After reading our eBook, you may be encouraged to do some interior decorating, or even take a trip to check out some of the Ultimate Irish Homes. If you decide to take a road trip, it's important to make sure that you have the necessary car insurance cover in place.
Similarly, if you decide to decorate your home, we advise that you protect your prized possessions by taking out a home contents policy.
If your car insurance is up for renewal, why not get an online quick quote and avail of our €50 online discount. You can also give us a call on 01 400 3400 and both our car and home insurance teams will help find a policy that suits your needs.
First published by Fergal Lynch