Home Interior Inspirations eBook
Discover Home Designs
Last updated: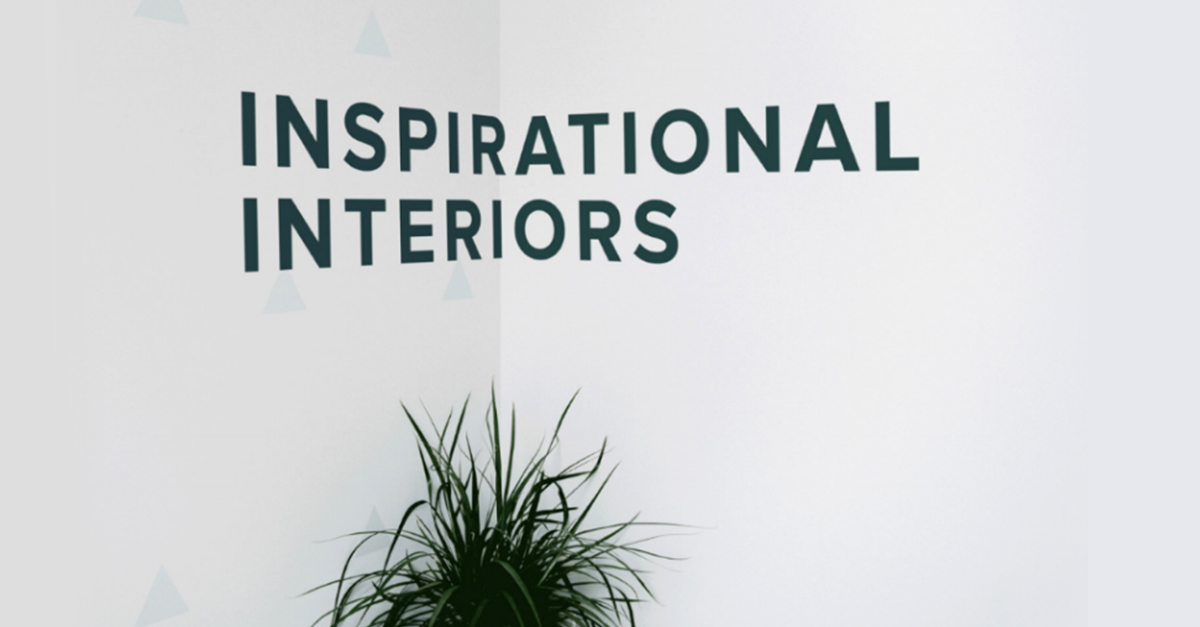 Whether you are giving your entire home a makeover or just improving the look and feel of your home with some redecorating, we provide tips and ideas to give you the help you need.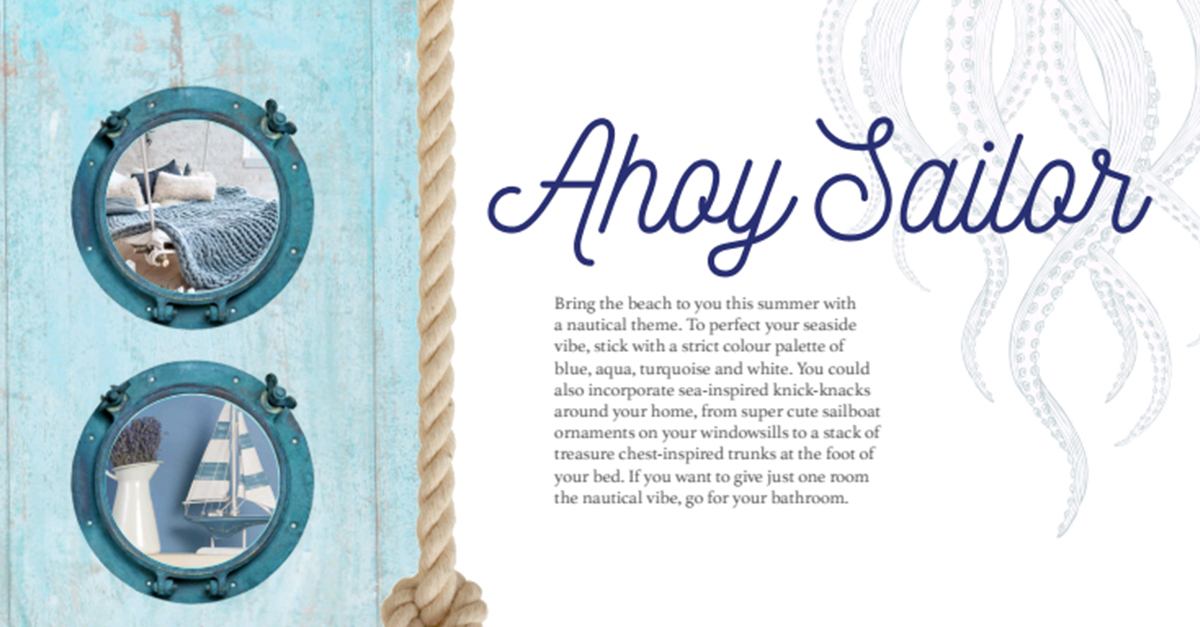 From home designs to what colour pallet is in this season, we provide plenty of ideas to help you get started on your home decorating. We have also conducted a survey of 1,000 Irish men and women which will give you an idea of what people think when it comes to interior design.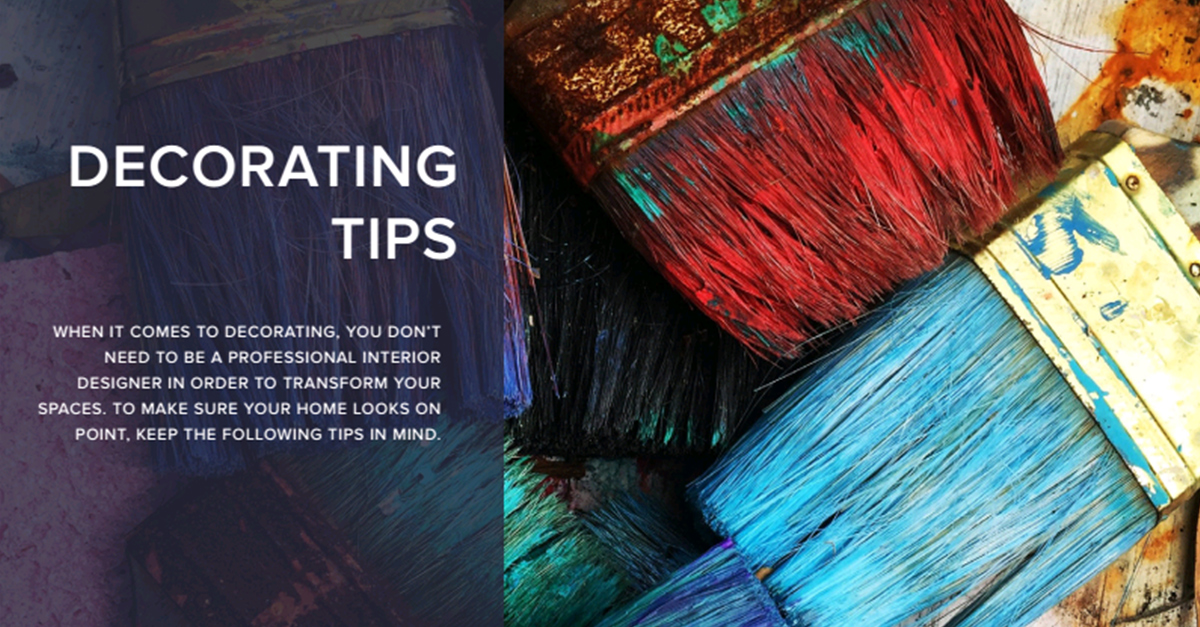 Whether you are redesigning your entire home or just doing a small renovation, you may be looking for inspiration. To continue reading and to find out what design ideas and tips we provide, click on the eBook link below.
---
A new kitchen, bathroom or playroom may be just what you are looking for, however without home protection in place you may be putting your investment at risk. We provide a number of home insurance policies from building insurance to contents cover. If you would like to talk to our friendly team about what policy suits your needs, give us a call on 01 4003400.
First published by Ian O'Reilly