Thinking of Renting Your Property?
Key Essentials To Remember
Last updated: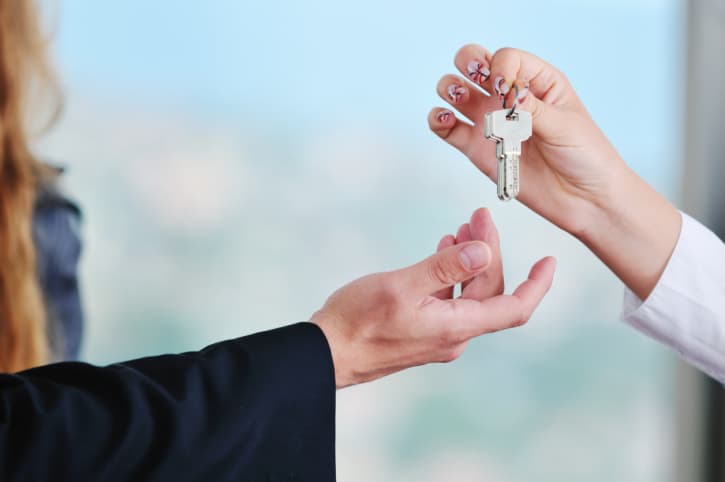 With the media noting the cost of renting being at an all time high we thought it would be a good time to compile a list of things for landlords and renters to remember. Our list looks at what both landlords and renters need to be aware of such as their finances, how to advertise their property and what homework they need to do in advance.
Your Finances
Rental income may be liable to income tax so make sure you know the in's and out's of what's needed. Have a look at www.irishtaxback.ie as this is a great website that will give you all the information you need.
We suggest opening a bank account for your tenants to pay you directly. Online banking is great as this will allow you to record all payments made to you. Also, remember to keep some finances aside in the event that the property becomes vacant for a period of time between tenants. This will also provide additional capital should repairs or maintenance need to be done.
Do Your Homework
Now is a great time to get your property onto the rental market. In doing so you need to think to yourself;
Can I manage the property myself?
Do I have time to respond and screen tenants and show them around?
Do I have someone to sort maintenance issues?
Well if you've answered no to these questions then you should think carefully about using the services of a letting/management agency as these services can be pricey.
When you are thinking about putting a rental price on your property you need to be realistic, have a look around your local area and using online rental websites such as Daft.ie.
Advertising Your Property
After you've looked around at rental properties in your local area you might have taken pointers on how others marketed their property. Always list amenities close-by, fittings and fixtures, size of property along with a listing of rooms i.e. bedrooms, kitchen, living area etc.
Making your property picture perfect doesn't have to be expensive. Simple things like de-cluttering all the rooms and giving rooms a new lick of paint can make a home look so much more appealing. Always think to yourself, would I like to live here?
You and the Tenant
When a tenant rents your property you must both complete a RTB registration form, which the landlord must send off to the RTB. It costs €90 to register and it is a legal requirement.
Once the lease agreement is signed you should act professionally and respectfully. You should always respond quickly to tenants while dealing quickly with repairs and maintenance.
Do not underestimate the importance of having the right insurance for your investment property. At Chill we are here to help look after all your home insurance needs. If you have any questions on the property cover you require we'd love to hear from you on 01 4003400.
First published by