Planning To Save
Avoid Last Minute Insurance Scrambles
Last updated: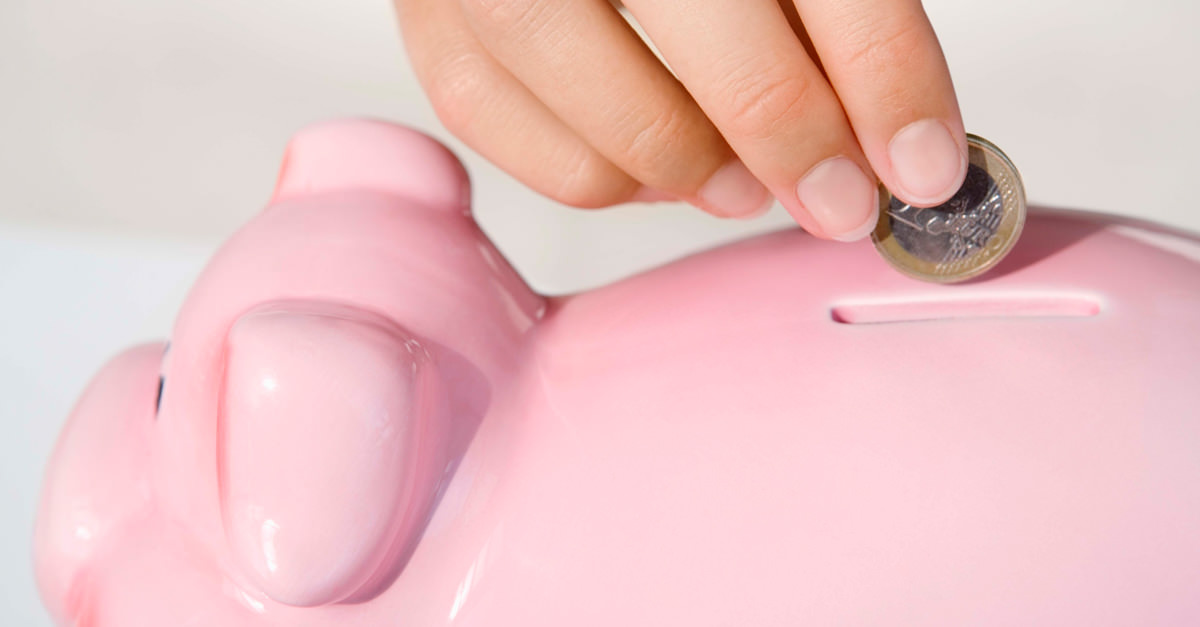 When it comes to any walk of life, be it sport, movies or real life, we all remember those moments when something happens that leads to someone making a big saving in the end. And the sweetest saving can sometimes happen when you save money on something you have to have versus something you want. Saving money with that dramatic last minute decision can be the most satisfying thing ever and can give you an extra rush of adrenaline. But in many cases those last minute heroic feats of savings are actually the result of long term planning over long periods of time and this is especially true when it comes to saving on your home or motor insurance.
Saving on insurance doesn't always have to be a last minute thing as there are plenty of things you can do to lower the cost of your cover that can be done at any time. So how exactly can you save on your car insurance and home insurance?
Car Insurance
Read your policy:
Make sure you check what the insurer is offering you or what your renewal offer actually is. Your circumstances can change so check your policy to make sure the details are right.
Take Care:
Being a safe driver has many benefits. For example you can reduce the chances of you being in an accident which means your no claims bonus will continue to increase.
Do More Research:
Getting car insurance is like shopping for clothes; you don't always take the first thing you are offered as there could be a better offer available if you take the time to look. Our quick quote is a great way to get a better understanding of what your cover might be with a number of different insurers as we search the leading insurers in one quick click.
Combine Policies:
Many insurers offer more than one product which might mean you could be able to get a discount or reduced rate for combining more than one type of cover.
Embrace Technology:
Telematics, and the access to big data, has helped move car insurance away from what insurers and brokers traditionally knew it as and has led to a revolutionary change in the industry. More and more insurers are offering cover options that include smart technology so why not check with your insurer to see if this is an option you could explore with them.
---
Home Insurance
Bundle For More Savings:
As we mentioned there can be the potential for saving by deciding to go with the same insurer for more than one product. When you are getting a quote for your home insurance why not ask if there are any discounts for going with the same provider for you car or life insurance.
Talk:
The broker on the other end of the line is always trying to help you get your cover at the best price and you can help them by saying the right things. Make sure you ask about discounts, tell them if you have any outstanding claims or if you have alarms (both smoke and intruder) because this can be used to get you a more accurate quote.
Clarification:
What you paid for your house is not always the rebuild cost as housing prices fluctuate over time. If you need to make a claim then it is your rebuild cost that your insurer will use when calculating your claim. Over insuring a home can be an issue many home owners encounter so it can be best practice to get you rebuild cost calculated as often as possible. You can get an idea of your rebuild cost at the following link from the Society of Chartered Surveyors
Renovate:
If you own a home, or the landlord of rented accommodation, then you should review your property at regular intervals. This can help you identify potential claims hazards that can be rectified before they become a bigger issue for you and your insurer. Make sure that any work you do is carried out by registered contractors at all times and that you keep all relevant paperwork.
---
Before you decide that the car or home insurance quote you have been offered is suitable why not look at it again. Maybe you aren't getting the deal you think you are. Always remember that you can change your mind and you don't have to stick with your first offer.
At Chill we work with you on getting the best car and home cover for your budget. Our team are on hand to help you from quote to claim and everything in between. Why not get a quick quote today, after all you have nothing to loose and you might end up saving.
First published by