Is It Time To Change Your Tyres?
Money Saving Tips
Published on by Simon O'Donovan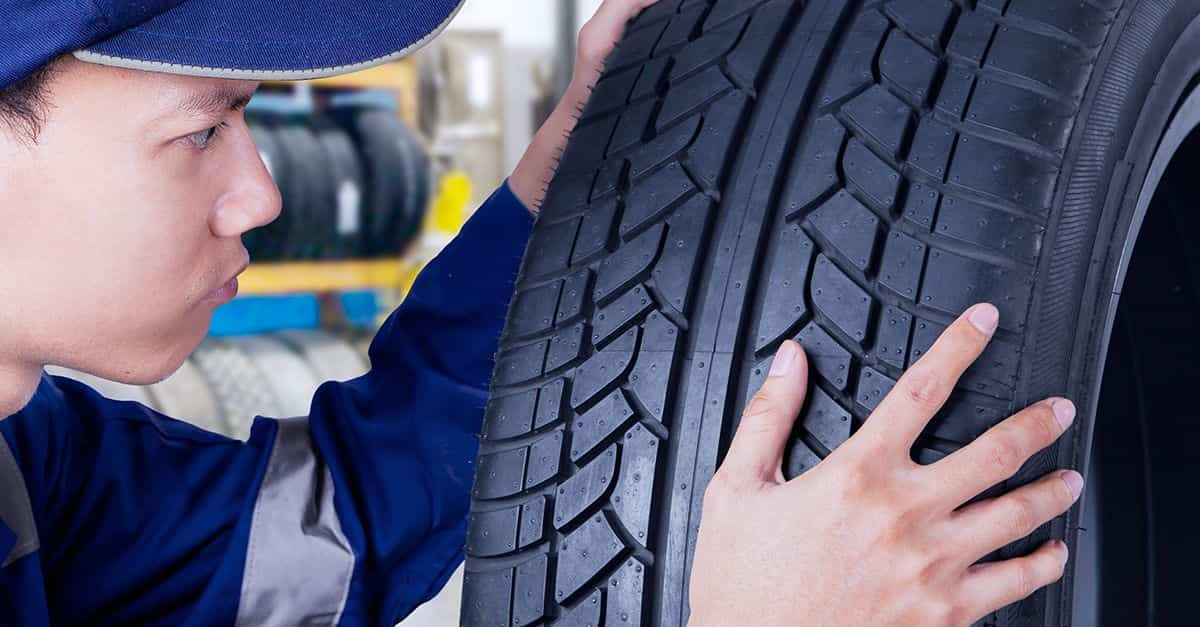 Your car's tyres are one of the most important components of your vehicle and should be inspected regularly, to prevent any damage or possible breakdowns. Below we take a look at some of the reasons why you should regularly inspect your tyres and why it may be time to change them.
An Aging Tyre
There is no set lifespan for your car's tyres. There are cases where a tyre may last less than a year due to an unfortunate event. However, typically after 5 years of service, your tyres should be inspected annually to see if they need to be replaced. If your tyres are older than 10 years, we recommend replacing them with new tyres.
Damaged Goods
Due to the speed a car can travel, your tyres are prone to damage, especially if they have any impact on a kerb, pothole or any objects that may be on the roads. We recommend personally inspecting your tyres on a regular basis and in particular if you have just undertaken a long journey. It is also worth noting that checking the tyre pressure regularly can prevent any further damage to your tyres and car.
It's The Law
One of the main reasons for you to carry out regular tyre checks is to ensure that the tread is of the legal limit. The legal requirement for your tyre tread is 1.6mm and if your tyre's tread is near this we recommend replacing your tyres, especially for any long journeys you may take as there is a possibility of a tyre blowout.
Fuel Efficiency
As seen in our blog on fuel efficiency, if you tyres are worn down or low on air, this can result in your car being less fuel efficient and could leave you out of pocket. It's important to regularly check your tyres for this very reason, so you can not only save money on petrol but also on any car repairs or damages as a result of having old or worn tyres.
---
Our final tip is to make sure you and your car are protected in case of an unfortunate event. We offer a range of great value car insurance policies which may suit your needs. Give us a call on 1890 30 20 20 or get a quick quote above.
Modified Date: