Gadgets In Your Home
Protecting Your Gadgets
Last updated: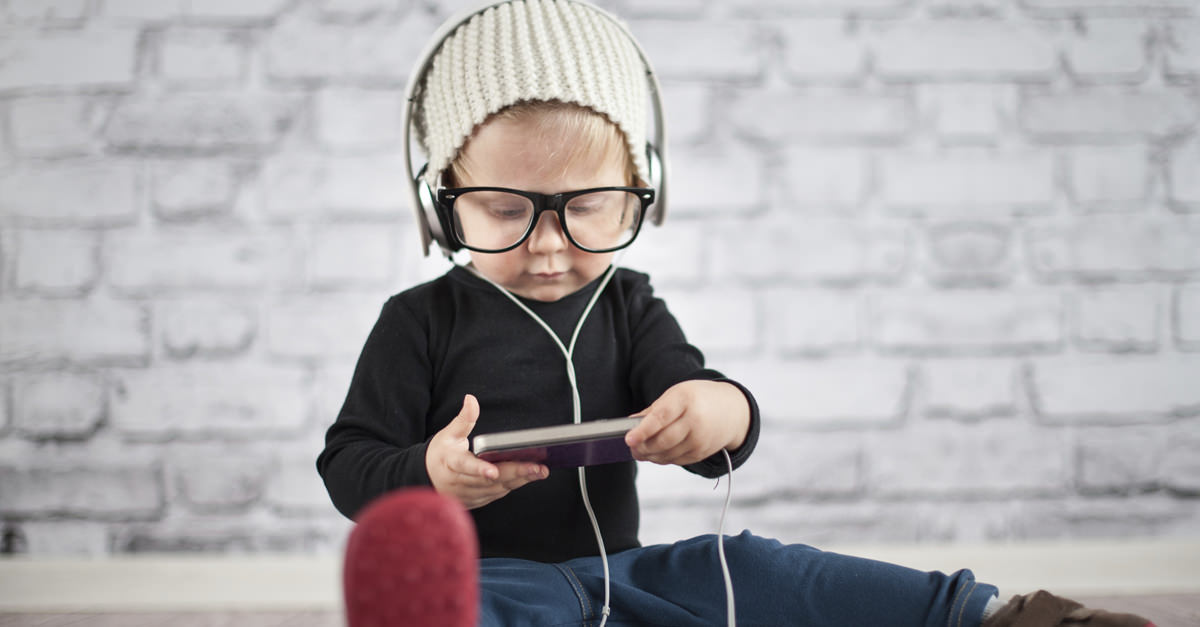 The past few decades have seen major changes when it comes to technology. Most of you probably remember a time that whenever you wanted to listen to music you would have to put a tape into a cassette player. Sadly you couldn't even skip through to your favourite song without it being a major endeavour. A massive jump came about when tapes were replaced by CD's but once again you had to put the disk into a machine in the form of a CD player. Kid's nowadays would laugh if they knew the tedious task a person had to go through to actually listen to their favourite song.
Gadgets such as iPhones, Smartphones and Tablets are the means in which people, like myself, now listen to music on a daily basis. Most people wouldn't adhere to insuring their gadgets because they believe they'll be careful enough as they know the price they've had to pay to actually get their hands on said device. I fell into this category and received my first iPhone for my birthday a few years back. I told myself I'd take extra care with it but as things go, accidents happen. I dropped the iPhone screen first onto the tiles in my kitchen and shattered the glass not too long after receiving it. Without insurance on the gadget or the funds to replace the screen I was left to endure my mishap and its not that easy reading a broken screen on a daily basis.
The big question is whether or not home owners who have taken out a home policy, such as most of you reading, are actually covered for your gadgets too. The answer unfortunately is no as your gadgets fall into a separate category. The reason for this is due to contents cover, on your home insurance, not providing adequate cover. With some insurers the excess for any damaged or missing gadgets starts from €150-€200 on home insurance policy in comparison to the excess of €35 for mobiles and smartphones to €50 for iPhones and tablets on some gadget insurance policies.
Think of the amount of times you or any younger member of your family may have dropped a gadget or even misplaced it. If the situation arose that you damaged it or in fact it went missing altogether then this would mean a claim would have to be made. In turn the claim would have a knock on effect on your premium and the wait time would be up to three weeks without your favourite gadget. With gadget insurance you can be safe in the knowledge that if anyone else in your home did have an accident with a device then it wouldn't mean you'd be paying for it in the long term on your home premium.
Gadget insurance starts as low as €5.99 a month and if something was to happen to your gadget you could make up to two claims in a twelve month period. Wait time would be minimal for any claims decision to be decided upon as it's done in a swift manner. Goods are also couriered out if they were in need of repair/replacement. If you would like to avoid the same mistake I did and have a legible iPhone screen or any other gadget screen for that matter, then make a quick quote today and see how you can save yourself any future hassle or hefty payments.
First published by