Driving Test Tips
Helping You Prepare
Published on by Fergal Lynch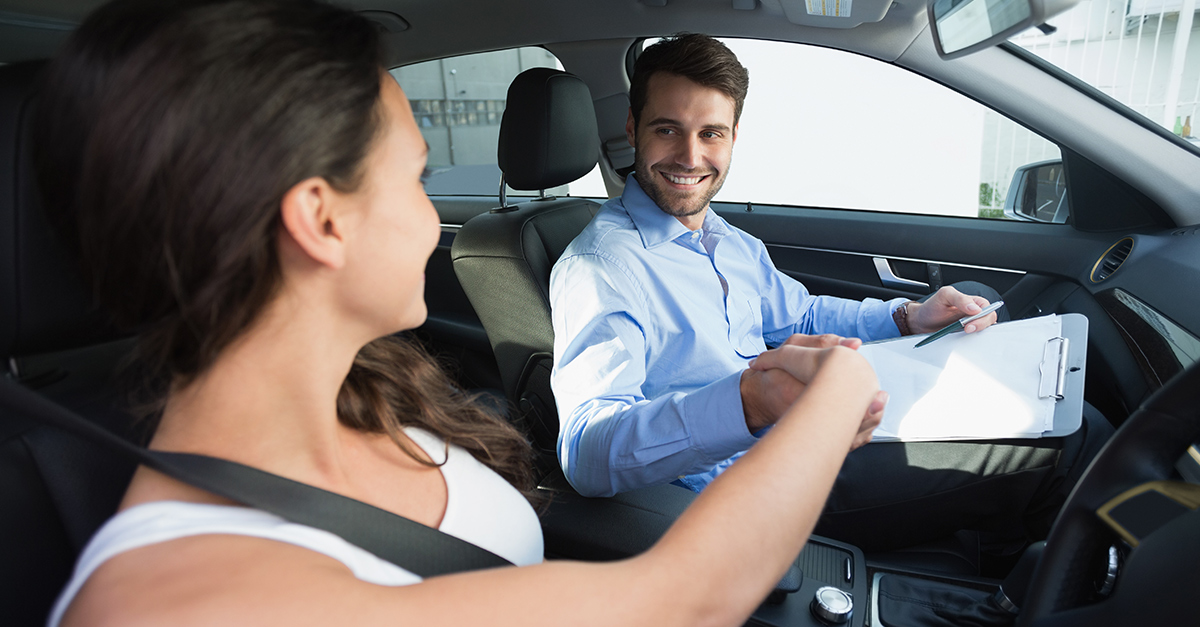 Sitting your driving test can be one of the most nerve-wracking experiences of your life. We want to see you on the roads as soon as possible so we've put together some tips that may help you on the day.
Know Your Limit
Before you take your test, we recommend you brush up on the various rules and guidelines, including the number of mistakes you're allowed to make. For example, there are different levels of faults known as 'grades'. A grade 3 is an automatic fail, 9 or more grade 2 faults result in a fail, 4 of the same grade 2 faults for a single aspect and 6 or more grade 2 faults under the same heading also result in a fail. All of this can be seen in the RSA booklet here.
Checklist
It is important to ensure that all of your car's details are in order i.e. NCT, tax and insurance. What's more, you should also check that all of your light bulbs are working and that your tyres have the optimum level of air. It would be a shame to fail your test because of a dead lightbulb! Finally, before your test make sure your learner permit is up to date and that you have it with you on the day.
Pre-Test
One of the best ways to prepare for the big day is by sitting a pre-test. This allows you to familiarise yourself with the exact lay out of the test and how you will be scored. It is also a great opportunity for you to get comfortable with the area you have selected for your test. You may already know the area like the back of your hand but when you are under pressure you may lose concentration. The pre-test will add some pressure and will prepare you for the real thing.
Stay Calm
One of the most important things to do in your driving test is to stay calm. Remember, you don't have to have a perfect drive to pass your test, there is room for mistakes; as long as you are a safe driver. If you feel you made a mistake, or you notice the examiner making notes, take a deep breath and continue on your journey. If you dwell on that past mistake, you may lose concentration which could lead to future mistakes.
---
We hope that these tips prove useful and that you can put them into practice. Don't forget to make sure that your car is fully covered on the day so you aren't looking at a fail before you start! If you are looking for car insurance you can get a quick quote above or alternatively you can give us a call on 01 400 3400 .