Winter Home Interiors
Interior Design eBook
Last updated: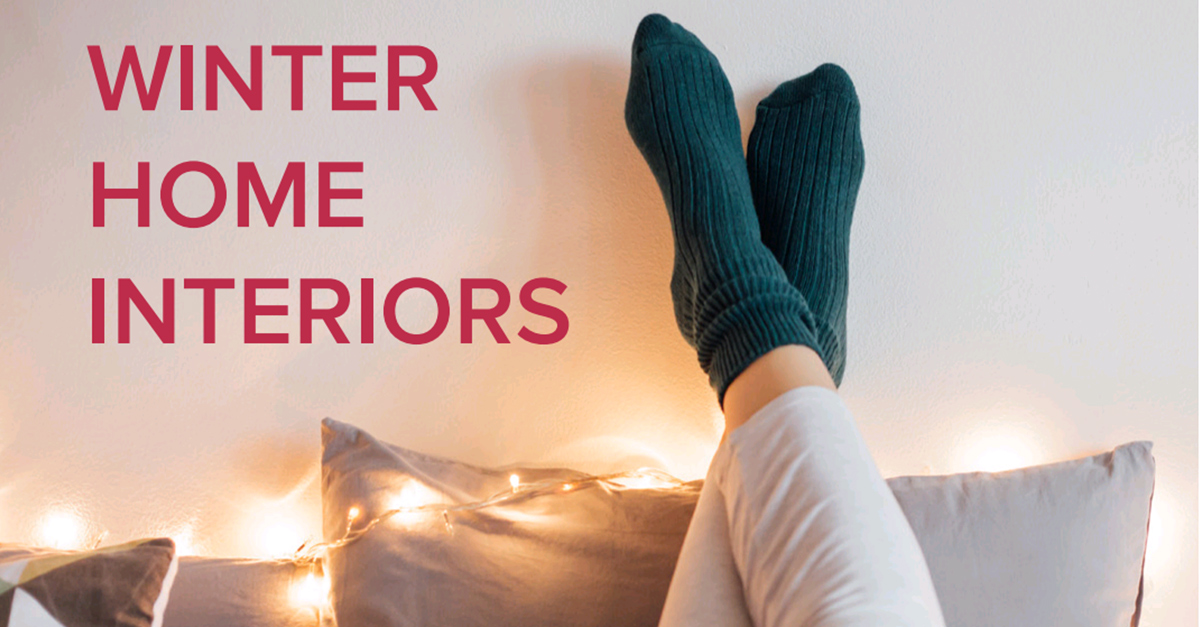 As seen in our home interiors inspiration eBook, we have previously provided interior design advice to help anyone who is considering remodeling their home. As we're in the winter months, you may want to change up the look and feel of your home during the chilly season.
To help give you inspiration, we also conducted a survey of over 600 Irish men and women and asked them about all things interior design. Their opinions on decor and colour palettes may just be the deciding factor when you are remodeling.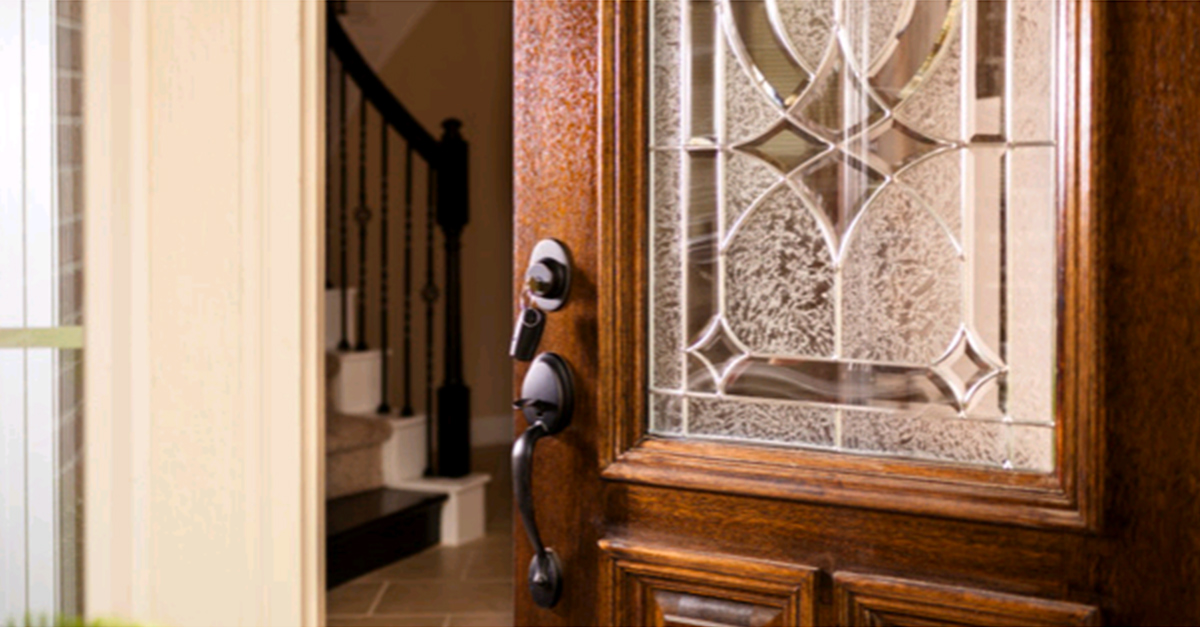 Our online eBook is free to download and provides useful information on winter interior design trends, decorating tips and Irish interior designs. Simply click the the link below and start planning your winter project, just in time for Christmas.
---
Our eBook also provides home safety tips to help protect your home and it's belongings this Christmas. Our final piece of advice is to consider a home insurance policy to give yourself more peace of mind. From home contents to buildings insurance, we have a range of home insurance products on offer. Call us today on 01 400 3400 or get a quote above.
First published by