Why Your Business Should Consider Insurance
Get The Cover You Need
Last updated: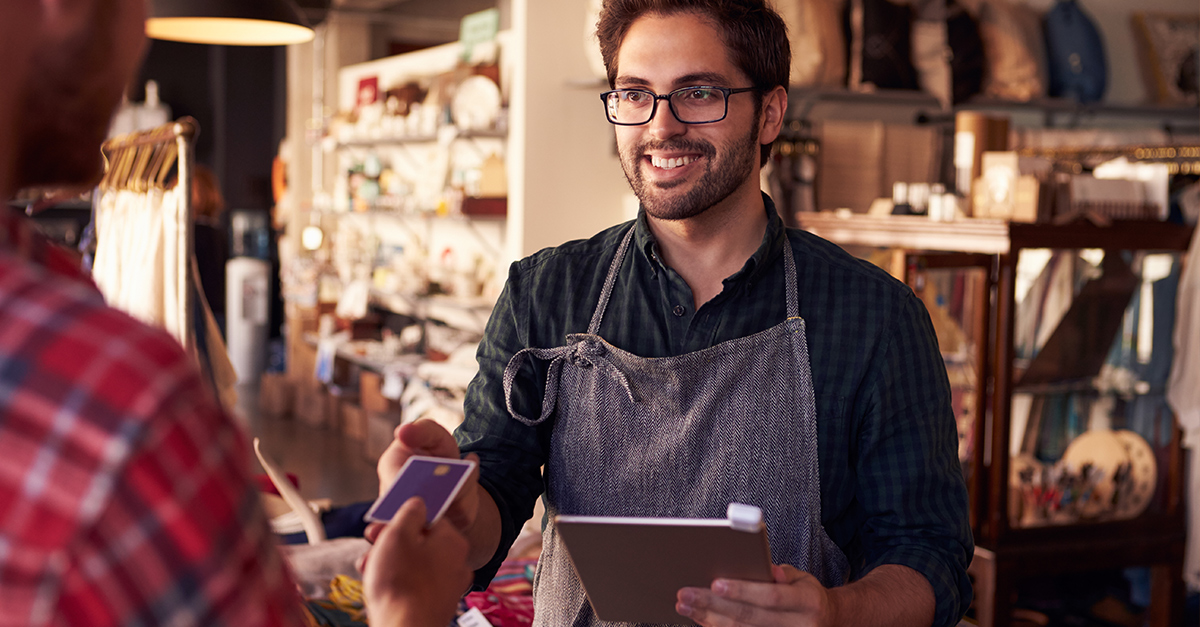 Unless it's required by law, we may not even know about the different levels of insurance available to us. To help give you a better understanding of why your company needs protection, we have provided some important reasons for you to consider business insurance.
The Customer's Always Right
The last thing you need as a business owner is to be constantly worrying about members of the public becoming ill or being injured and suing your organisation for damages. That is why we have public liability insurance in place, to give you the peace of mind. Similarly, products liability insurance provides cover if you become legally liable to a member of the public for any damages as a result of a product supplied by your company.
Your Property Is Your Home
You should not undervalue your business property as it's a place where you spend the majority of your day. Luckily for you, we provide insurance for businesses of all shapes and sizes such as Retail Shops, Offices, Surgeries and even Hospitality Trade insurance.
Especially during the winter as we see more storm warnings across the country, it's crucial to have property insurance in place to protect your building and contents. Take a look at our blog on protecting your business in the winter which shows the importance of protecting your business against any weather damage.
Protect Your Profits
One thing people may not know is that business interruption insurance protects your business against any disruptions that leaves your company out of pocket. For example, if there is damage to your property and as a result you suffer financial loss due to being out of business for a period of time, having this level of protection will ensure you are covered.
---
If you're a business owner, depending on your circumstances, you may need a number of different levels of cover. To find out more information, head over to our business insurance FAQs page. Alternatively, you can give our business insurance team a call on 01 4003400 and we'll take it from here.
First published by Fergal Lynch