Why You Need Home Insurance
What policies we cover
Published on by Fergal Lynch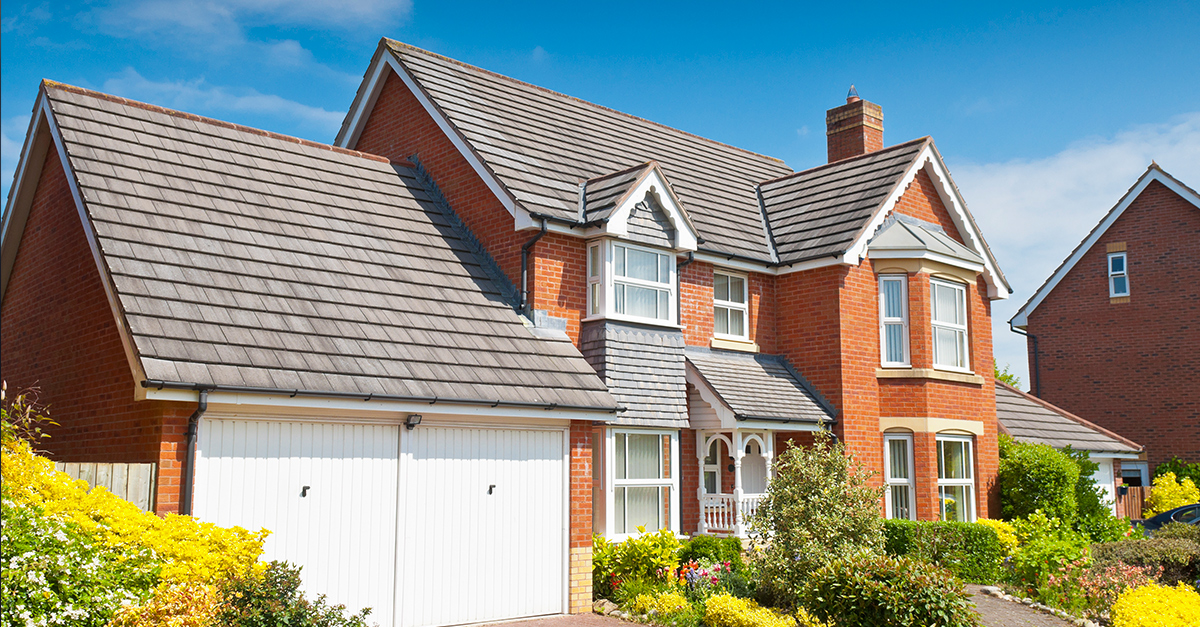 Some people may believe that because of the structure of their home or the area they live in, that they will be safe from any risks of their property being damaged or stolen.
However, accidents do occur and more often than not, homeowners find themselves out of pocket because they either didn't have any type of home insurance or they were not aware of the various covers they are entitled to.
For example, when we think of home insurance we automatically think of the actual structure of the building. However, home insurance can be broken down into various policies that can ensure you are not left out of pocket. The two main types of home insurance are contents insurance and buildings insurance.
Contents insurance
Contents insurance will primarily cover you for damage to the contents of your home by a number of events including fire, damage from an escape of water, theft and accidental damage. This will depend on the terms and conditions of your policy or if you wish to have additional cover.
Whether it's your wedding ring or your brand new flat screen TV, it is important to make sure you are covered in the event of an accident. For more information on this level of cover, you can visit our page specifically dedicated to information on Contents Insurance.
Buildings insurance
Although it may not be compulsory, buildings insurance is extremely important for home owners. Buildings insurance refers to the structure of your home such as the walls, roof and floors. It covers the cost of repairing or rebuilding your home in the event of it being damaged. Our Buildings Insurance page can provide you with all the information you need to know about this type of cover.
Home and Contents
There is also the possibility to combine both of the above policies and take out a Home and Contents policy. This type of cover will give you more peace of mind, knowing that the overall structure of your home and the contents under the policy are covered.
---
Whether it's making sure that your prized possessions are safe when you are not around or covering the frame of your home in the event of an accident, we are here to help. So give us a call today on 01 4003400 or get a quick quote above and find out how much you can save on your home insurance.
Modified Date: