What We Do When You Call
We Compare 14 Insurers
Last updated: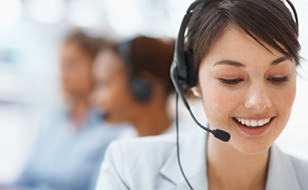 We know searching for insurance can be boring and there are a million other things you'd probably much rather be doing. Everyone would. That's where Chill comes in.
Did you know that when you call us looking for great value home cover or car insurance we compare 14 different insurers to make sure we get you the right deal? We all have busy lives, so just think how long it would take to contact so many insurers. A couple of hours? An afternoon? A whole day? Well there's no need to waste your precious time, we will talk to 14 insurers to get you the best deal and all it takes is just a couple of minutes.
We know it can be confusing looking for insurance and understanding the difference between insurance companies can be unclear, but the main benefits of contacting a broker are time, choice, price and expertise. Brokers like us have access to loads of insurance companies and enjoy preferential rates as we work with them so regularly. Not only that, at Chill we pride ourselves on really taking the time to understand our customer's needs and requirements.
Although everyone is watching out for price at the moment and trying to make savings where they can, we always stress that it's really important to take out the right type and level of cover. That's why we don't scream and shout about price. It's an important factor, but shouldn't be the only one.
If you're looking for car insurance or cover for you home, gadgets or holiday, why not give us a call on 01 4003400? We have a friendly team that are ready to guide you every step of the way.
First published by Ian O'Reilly