Mid-Term Adjustments
What To Do
Last updated: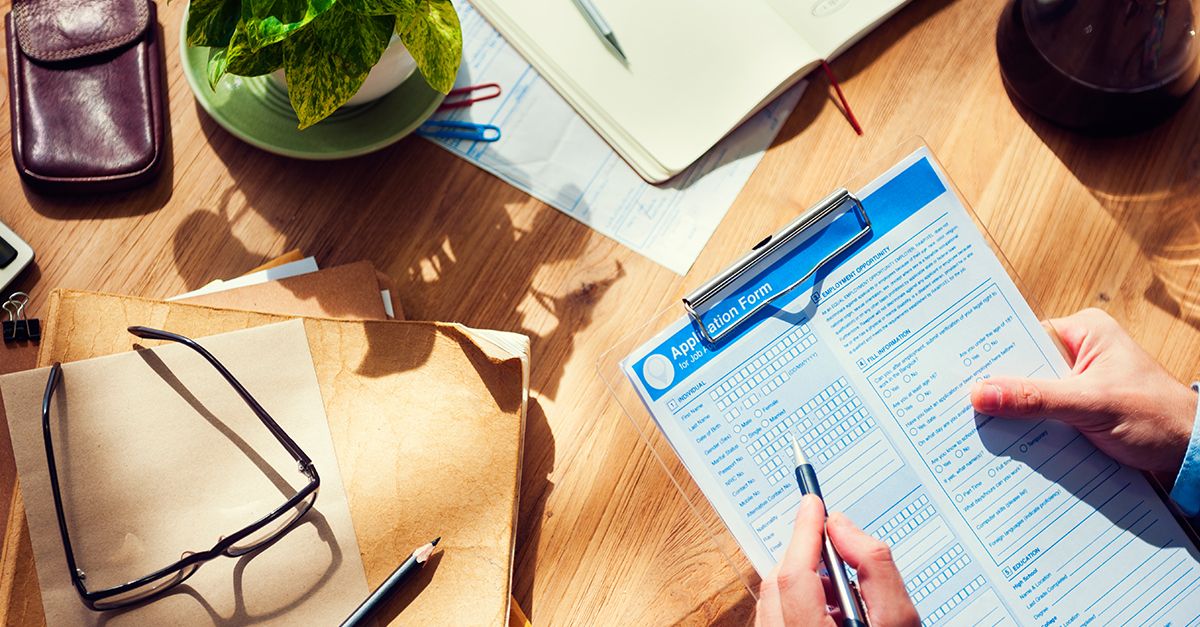 Everything is running smoothly with your insurance but a few weeks or months into the policy one of the following happens which means you need to contact your insurer with an update:
You've decided to move house.
You've finally bought that car you've been thinking about getting.
You want to add a family member to your policy?
This change is referred to as a "Mid-Term Adjustment"(MTA) and it actually happens more than you might think. The good news is that it couldn't be easier to get your information updated! Perhaps it's your first time making a change to your current policy and this is all new to you? Or maybe you have made an adjustment previously but are still uncertain of how it all works?
We've debunked all the information you need to know about policy changes via MTA and have put together a little guide to help you understand what the process involves. So why not have a look at our handy hints and see for yourself?
What Is A Mid-Term Adjustment?
A Mid-Term Adjustment is any change you make to an active insurance policy. Changes to your cover can be made anytime during the contract, and can either be on a temporary or permanent basis.
A temporary change relates to a certain duration that is agreed between the insurer and the insured.
A permanent change is an adjustment that stays in effect until the end of the policy period.
Before you begin the process you should review your policy documentation to familiarise yourself with your particular brokers or insurers mid-term adjustment procedure. Your documentation may also state whether you will incur a fee if you need to update your details during the policy period.
What Can You Change?
During the course of your policy you may need to contact your insurer to make a mid-term adjustment. Here are three common changes that insurers get asked to make to a policy holder's details during the course of their cover.
You have just purchased a new car and want to transfer your policy onto the new vehicle. All you need to do is provide your insurer with the new car details and they should be able to update your policy.
You're thinking of adding another driver to your policy. All you need to do is contact the insurer with the details of the additional driver and they should be able to update your policy. You shouldn't drive your car, or allow a new driver to use your vehicle, until you've received confirmation from your insurer or broker that the cover is in place and the information is up to date.
You have changed address. For car insurance policy holders you must call your insurer with your new address and they will make the amendments to your policy details. Home insurance policy holders may be required to answer additional questions in relation to the new property value, security, etc. Upon completion of this review a new policy may have to be arranged.
Once again please be aware that your insurer, or broker, may have specific procedures for mid-term adjustments. Make sure you check with them about any cost you might incur, or timelines you need to be aware of, before you commit to the change.
How Much Does It Cost?
Depending on the type of mid-term change you want, the premium may increase or decrease. An increase is referred to as an additional premium and can vary from policy to policy. In some cases the premium may remain the same, or in fact be reduced. This is referred to as a Return Premium.
Additional fees relating to mid-term adjustments may vary depending on your insurer or broker so check with them while taking out your policy and before you confirm the changes.
---
If you're a Chill customer and you have a question about our Mid-Term Adjustment procedures or you wish to make a change to your current policy details then fear not. All you need to do is get in touch with us on 01 400 3400, and we can take it from here.
First published by Ian O'Reilly